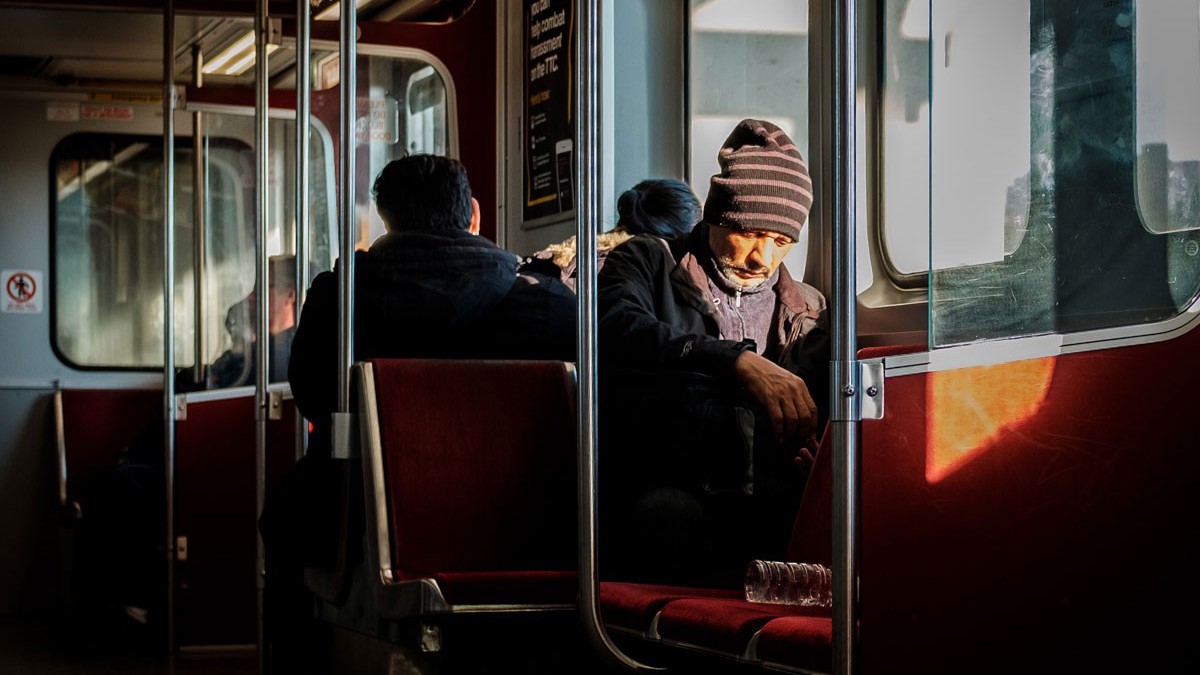 Scarborough, my home
Photography runner-up of the Writing in the Margins contest
Scarborough is Toronto's easternmost suburb, home to more than 600,000 people. Most families here are either first-generation immigrants or descendants of those who came around the same time my family did, in the 1970s. When we first came to Toronto from Hong Kong, we took up residence downtown. Eventually, we settled into a semi-detached in what is now called Scarborough Junction. Almost 30 years later, I call Scarborough my home again, living near where I grew up.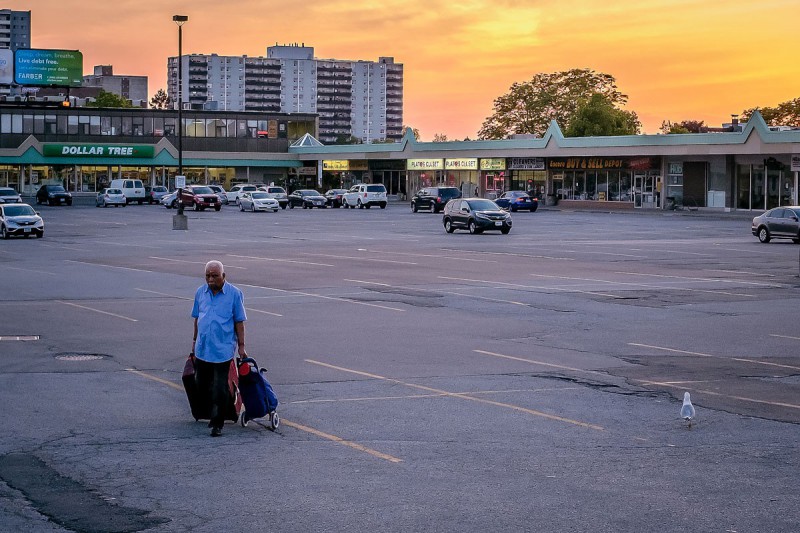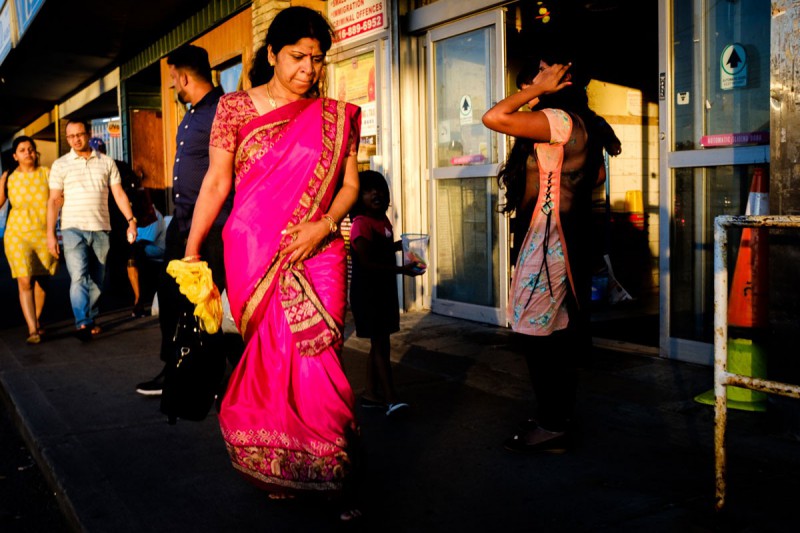 Like many large cities, in the 1950s and 1960s Toronto's suburbs were considered desirable places to live; where families can realize their dream of a house with a yard. However, poor city planning led to urban sprawl and made the suburbs inaccessible by public transit, especially when compared to Toronto's west end. Residents here are still relying on a light rapid transit that opened in 1985 and is now well past its best-before date. A one-way trip downtown can take between one and two hours.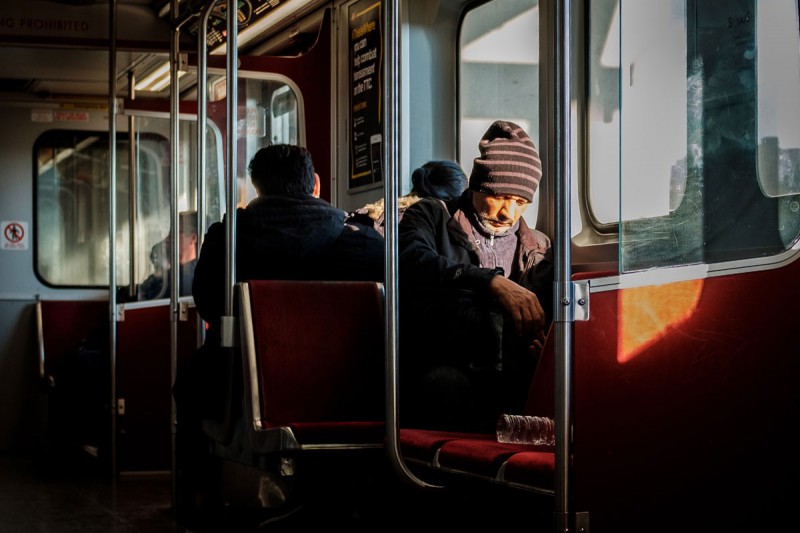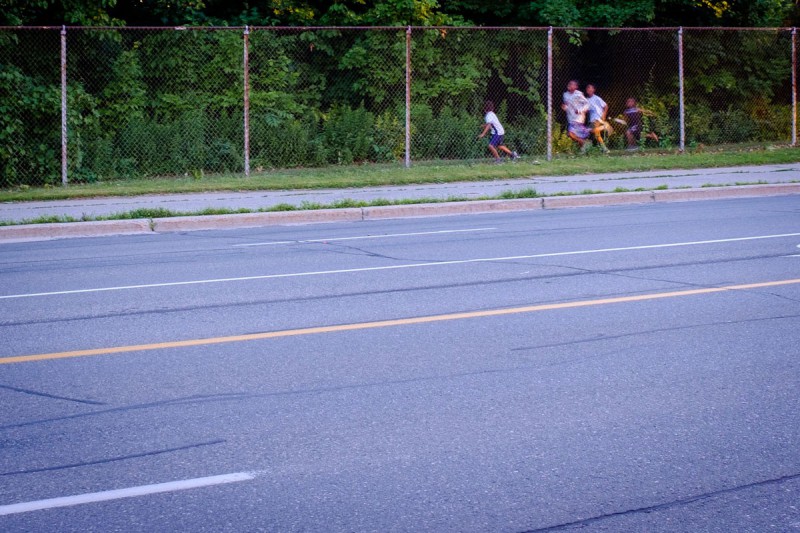 Scarborough is jokingly referred to "Scarberia" because some people still think it's a cold wasteland devoid of culture and sophistication. A recent report found northern Scarborough has seven of Toronto's poorest 140 neighbourhoods. And while Toronto is a relatively safe city, reports of gun-related crime in pockets of Scarborough add to the stigma the suburb often struggles with. At the same time, Toronto's hot housing market has pushed homebuyers further out into the suburbs, creating a ripple effect that is making some parts of Scarborough unaffordable, especially for newcomers.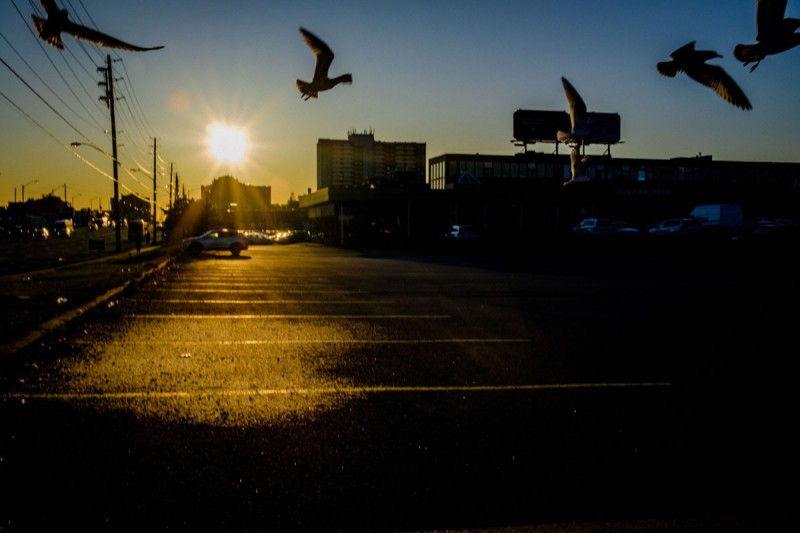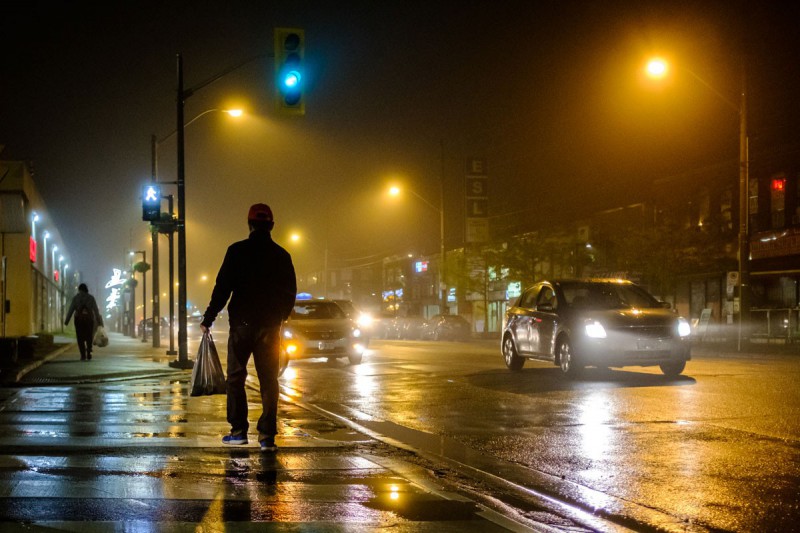 Still, even with such challenges, you will find a rich diversity of people living, working and playing here – each with their own unique stories. This series of images offers vignettes of the beauty that can be found in communities that are literally pushed to the edges of the city.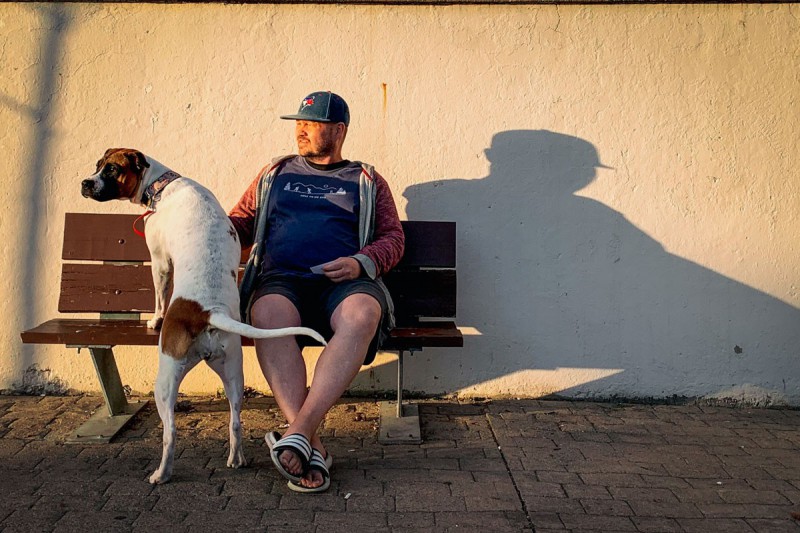 This photo essay was the runner-up in the photography category of our ninth annual Writing in the Margins contest. Photography entries were judged by Nadya Kwandibens. We gratefully acknowledge the financial support of the Regina Public Interest Research Group (RPIRG) for this year's contest. Briarpatch will be accepting entries for the tenth Writing in the Margins contest in September 2020.
Readers like you keep Briarpatch alive and thriving. Subscribe today to support fiercely independent journalism.