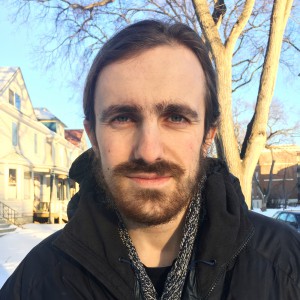 James Wilt is a freelance journalist based in Winnipeg. He regularly contributes to DeSmog Canada and has also written for VICE Canada, National Observer, Canadian Dimension, Rank & File, and Geez. He tweets at @james_m_wilt.
Magazine

Anti-consumerism is a noxious, tone-deaf, and fundamentally reactionary concept that absolves capitalism of its crimes – and should quickly be banished from serious leftist discourse.

Magazine

Strategic Lawsuits Against Public Participation (SLAPPs) are used to silence, impoverish, and intimidate protesters. Now, with a lawsuit filed against the alleged participants of Winnipeg's Rooster Town Blockade, we may be seeing one of the first SLAPPs on the Prairies.