Letter from the editor
A fond farewell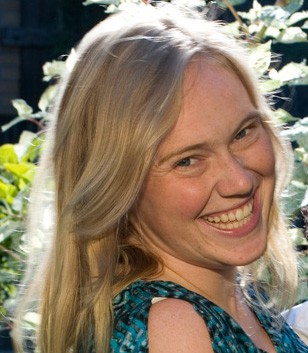 It was a brisk sunny day in November 2007 when I first bounded up the stairs at Huston House, the historic building in which Briarpatch makes its home, brimming with energy and ideas. Four and a half years later, I am brimming instead with the many skills and experiences that Briarpatch has given me: a deep knowledge of even the most mundane aspects of non-profit administration, a keen eye for comma splices, an unhealthy capacity to juggle many tasks at once, a far more cynical sense of humour, and a penchant for punchy puns and alliterations, to name a few.
By far the most valuable gift that Briarpatch has bestowed is the vibrant and dynamic community of readers, donors, volunteers, board members, and staff who sustain and vitalize the magazine. This engaged community of people who are willing to give their time, dollars, privilege, and egos over to the pursuit of truth and justice, who seek out voices and perspectives that are difficult to find, and who listen attentively to ideas that are difficult to hear, are a wellspring of inspiration. To everyone in the Briarpatch community, I offer my most sincere thanks.
My work at Briarpatch – first as publisher, later as editor of Briarpatch's altogether-too-short-lived sister publication The Sasquatch, and finally as Briarpatch's co-editor/publisher – has fed me in all kinds of ways. But if Briarpatch has taught me anything it's the importance of openness to change. As I move toward other projects that allow me to nurture my creativity in different ways, I am pleased to be handing the job over to someone else with a vibrant creative spirit that will no doubt find nourishment in the rich soils of the 'patch.
Rebecca Granovsky-Larsen comes equipped with 15 years of experience in wide-ranging independent media, from CKDU FM community radio in Halifax to Entremundos Magazine in Guatemala City. She is the former editor-in-chief of the award-winning Ryerson Free Press, and fresh out of a master's degree in environmental studies from York University. From labour organizing to Indigenous solidarity and environmental justice activism, Rebecca is a long-time community organizer and all-around revolutionary gal. Undeniably enthusiastic, she will be a valuable addition to the Briarpatch community. I wish her at least as much growth as Briarpatch has offered me.
With so much gratitude to all of you,
Shayna Stock
Outgoing Editor/Publisher