Food Crisis in Nunavut Prompts Call to Action on January 31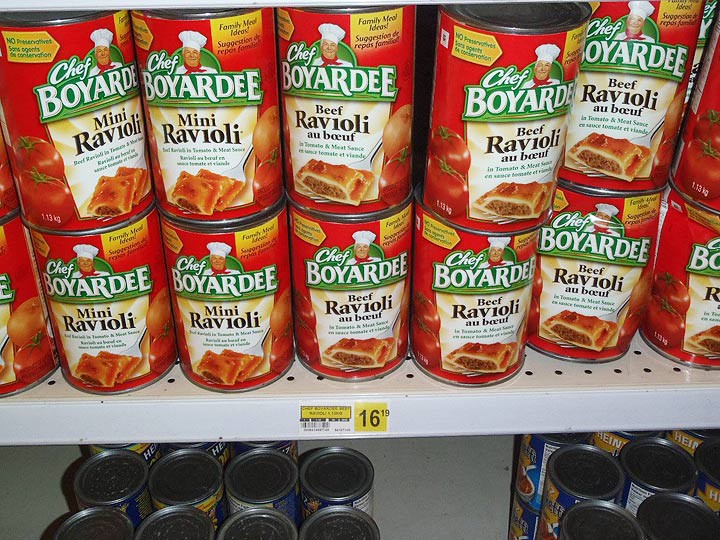 Feeding My Family is calling for support in a day of action to boycott North West Company (NWC) stores on January 31, 2015.
For the past three years, communities in Nunavut and across the North have been organizing protests against the high cost of food. Food prices are as high as $28 for a head of cabbage, and sometimes stores shelves are empty or sell rotten food. In Nunavut, although Inuit traditional practices and hunting remain strong, the legacy of colonization (such as permanent settlements and residential schools) and the high cost of hunting equipment means families have to rely on store-bought food.
There are lots of northerners who are unable to feed themselves and their families, and we have heard a lot of mothers who are not eating so their children will eat. Over 70 per cent of families in Nunavut have experienced hunger at one time or another. Some families are even searching the local dump for food.
This boycott is about standing together as one against a corporation that has been making millions off us for years. The NWC is rooted in our colonial history. Dating back to 1668, it was a major force in the fur trade and merged with the Hudson's Bay Company in 1821. Now operating independently, NWC is currently the dominant retailer in northern Canada and Alaska and also owns stores internationally in the South Pacific, Hawaii, and the Caribbean. In some isolated communities, NWC runs a virtual monopoly as the only store in the community to buy food, household goods, and to do banking.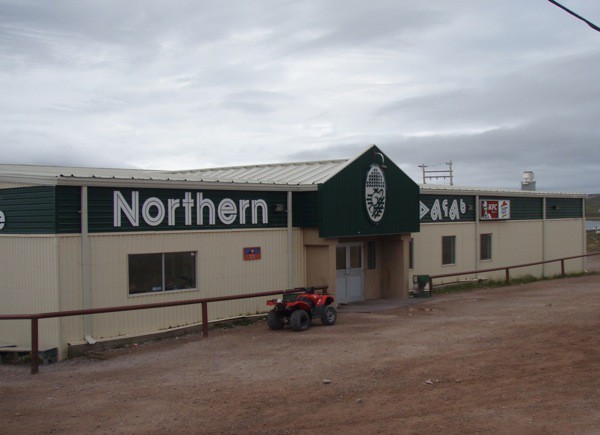 The business of food in the North makes a hefty profit. Food prices in Nunavut are 140 per cent higher than the rest of Canada, while NWC has been recording record profits with a net earning of $64 million in 2013. The federal subsidy program, Nutrition North Canada, subsidizes NWC (and other northern retailers) for the shipping costs of healthy foods, claiming that the subsidy will trickle down to consumers. But the Auditor General of Canada's recent audit could not verify whether the northern retailers were passing on the full subsidy to consumers. This raises questions about whether Nutrition North is actually subsidizing the profits of NWC.
The boycotts of NWC stores on January 31 are being organized right across the North, from Nunavut to Alaska. People in southern Canada can also join the boycott of NWC-owned Giant Tiger stores. Retailers owned by NWC include NorthMart, Northern, Quickstop, Valu Lots, Solo Market, Price Chopper, Cost-U-Less, and Alaskan Commercial (AC) Value Stores. Wholesale and Services include We Financial and Crescent Multi Food.
This action is for our mothers, fathers, grandparents and children who cannot afford to put food on the table. This is not about people making different life choices, this is not about what is healthy food or not, this is about high cost of food in the North. In some isolated communities, NWC is the only store to buy food. These communities do not have the choice to join the boycott, just as they do not have a choice over their food. This boycott is to stand with them, too.
Take Action in the South
With this day of action, we are calling on NWC and governments to do more to lower food prices and to stop the sale of food that is rotten. You can support our actions by writing to your Member of Parliament and the Minister of Aboriginal Affairs and Northern Development:
Bernard Valcourt
Twitter: @Min_BValcourt
Our aim is also to raise awareness of what is happening in our communities in the North. Please stand with us and help us share this message.