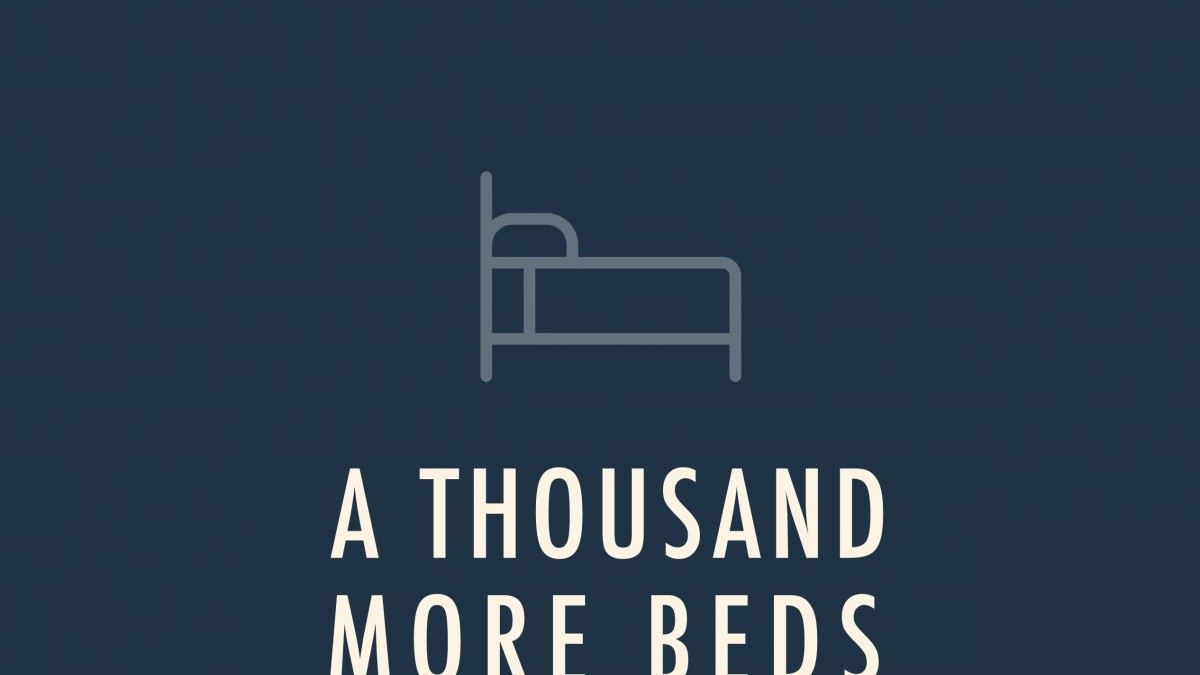 Collective Power in Momentous Struggles
Letter from the editor
This winter, news sites reported that parts of Canada were colder than Mars. This superficially cheeky news item was also a jeopardous reality for homeless people.
Toronto Public Health announced in early 2018 that 94 people had died from issues related to homelessness in that city in 2017, including the cold. But it wasn't only the cold snap that endangered lives – it was decades of governments cutting social assistance benefits, passing the buck on funding social housing, and abandoning the shelter system and the people who need it. The proliferation of low-wage and precarious work has only made stable housing more difficult to secure. As Toronto-based street nurse Cathy Crowe told the CBC, "The cost of hydro, food, everything is so much higher that those folks [who] are right on the edge, are on the edge, and falling into homelessness."
As Ontario Coalition Against Poverty (OCAP) organizers Yogi Acharya and John Clarke note in their cover story ("A Thousand More Beds," p. 16), the crisis is unfolding in a city that is "dripping with wealth," and where speculative real estate and gentrification prevail.
"The twin agendas that underlie the present homeless crisis are the systematic implementation of austerity and an insatiable appetite for upscale redevelopment," write Acharya and Clarke. Anti-poverty and housing organizers, including OCAP, have been unyielding in their demands that the city fund 1,000 new and permanent shelter beds. And for the most part, the public is with them. Yet, at an executive committee meeting in early February, the city indicated it would dedicate funding for only 361 beds – a far cry from 1,000. While the fight ahead is enormous (particularly to change the structural inequalities at the root of the problem), Acharya and Clarke's story offers remarkable insights into a momentous struggle to provide the basic human right of housing.
Jeff Abbott's story, "The Honduran Election Crisis" (p. 20), also highlights people's dedicated activism in a high-stakes situation: the far-right government that took power for a second consecutive term is cracking down on its opponents, especially Indigenous and environmental activists who are resisting the extraction-related foreign investments of Global North countries like Canada. As Bertha Zúñiga Cáceres, daughter of assassinated environmentalist and Lenca activist Berta Cáceres, tells Abbott, "The state no longer functions for the interests or the necessities of the population of Honduras … [It] responds to the interests of the capitalist countries, such as Canada, which has among the highest investments in mining. [It] serves them." In the face of the crackdown, activists are taking to the streets to demand accountability and a political system that answers to them.
The stories in this issue are a reminder of the collective power that can be exerted when communities are invited to join in struggles. The Ottawa-based Punch Up Collective (p. 8) offers wisdom about organizing as collectives to nourish long-term social movements. Madi Haslam's review of the LGBTQ2S letter-writing Prisoner Correspondence Project (p. 4) puts forward strategic tools for connecting with people who are deprived of many of their rights. In an interview about the Wobbly Print Project (p. 12), Wiisaakodewinini artist Dylan Miner describes the creative legacy of the Industrial Workers of the World and his efforts to ensure that their art continues to be used in the future.
In this issue, we're proud to announce the winners of the seventh annual Writing in the Margins contest. Our poetry judge Janet Rogers selected Rebecca Salazar's poem, "Geography Lessons" (p. 29), as the winner, and creative non-fiction judge Fathima Cader's pick was Leonarda Carranza for "The McGill Experiments" (p. 30). The contest continually awes us with the unbridled power of voices that bring social justice issues to life, and we hope this year's magnificent pieces will similarly move you. Congratulations also to the honourable mentions, Sonya Littlejohn for the poem "Black Canadian History in Schools," and Kathleen Yearwood for "November Threads." Their pieces are now available on our website.
On a personal note, this is my final issue as Briarpatch's editor. It's been an absolute honour to work on this trailblazing magazine and to collaborate with some of the brightest and most compassionate activists, organizers, and writers across Turtle Island. I am wholeheartedly grateful to the eagle-eyed production team that ensures that the stories we publish are accurate, persuasive, and beautifully told; to the board members for their unfaltering care for both me and the magazine; and to the publisher, David, for delivering Briarpatch into our readers' hands and carrying the magazine forward. But most of all, thank you for reading, sharing, and financially supporting the magazine, and for trusting me with this invaluable project. I'm looking forward to joining the alumni and watching Briarpatch grow under incoming editor Saima Desai's leadership.
NOTE
We were utterly heartbroken to lose our long-time cover designer and friend, Jeannie Straub, to a fatal car accident in December. Readers will be familiar with Jeannie's creative work, as she had designed our covers since 2014. Jeannie was an extraordinary creative dynamo who, without question, made Briarpatch, and the community at large, more beautiful. We will miss her very much.
Readers like you keep Briarpatch alive and thriving. Subscribe today to support fiercely independent journalism.