Eighth annual Writing in the Margins winners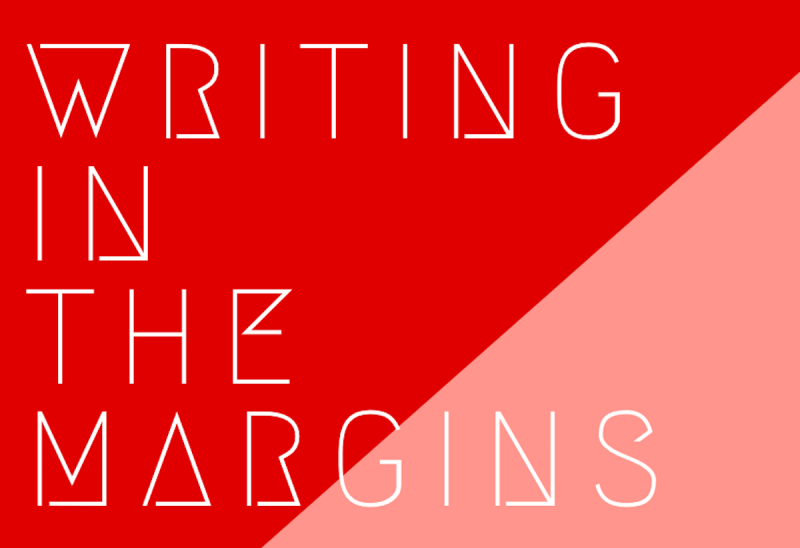 We're very pleased to announce the eighth annual Writing in the Margins contest winners and honourable mentions!
Congratulations to creative non-fiction winner Erica Hiroko for her article FOR THE DREAMERS, to Ashleigh Giffen for her winning poem wepâhokiw, and to Kayla Isomura for her photo series If only they knew what we know now. You can find the winners in the March/April print issue of Briarpatch, and online.
This year's honourable mentions go to Angel Sutjipto for the creative non-fiction essay dis place, Mirusha Yogarajah for the poem, johnny walker walks, and Solana Cain for the photography series Our Hair Story.
Our best hometown entry is gillian harding-russell's poem A nursery tale of the sea.
We're excited to share these powerful essays, poems, and photos with our readers. Congratulations to all!
Thank you to our judges, Alicia Elliott, Gwen Benaway, and Jalani Morgan, for lending their expertise to select the winners and honourable mentions this year. And thank you to all of the entrants for sharing your stories, poems, and photos. There are precious few contests dedicated specifically to writing and art that addresses social and environmental justice, and we were humbled and inspired by the fierce, beautiful, and hopeful submissions we received.
Thank you to the Regina Public Interest Research Group and Doubleday Canada – Penguin Random House Canada for their sponsorship!