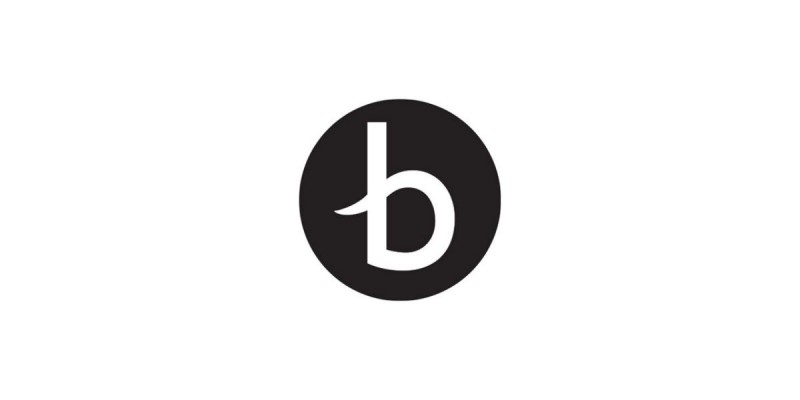 At Briarpatch, we know that the long-term success of the independent media movement depends upon its ability to pay freelancers a living wage. We last increased our rates in 2018, but we've been quietly working toward another rate increase ever since – hustling hard, setting our priorities, and asking for help from our community. Now, thanks to a boost in subscribers from the Land Back issue and generous donations from our readers, we're able to afford to do it again!
​​Our new rates for writing are as follows:
$150 (previously $100) – Profiles, short essays, book reviews, online-only articles, and parting shots (generally 1,500 words or less)

$250 (previously $200) – Feature stories (generally 1,500-2,000 words) and photo essays

$350 (previously $300) – Research-based articles and investigative reporting with extensive primary research (generally 2,000-2,500 words)
Our new rates for art are as follows:
$100 (previously $50) – Spot illustrations and photos

$150 (previously $100) – Feature illustrations and photos
These rate increases are effective immediately, meaning anyone who is currently working on an article or art for Briarpatch (including those for publication in the forthcoming November/December issue, or on our website) will receive the new, higher rate. We are not currently increasing our rates for our sister publication, the Sask Dispatch, but hope to do so soon.
Briarpatch is an independent, non-profit publication – meaning that we don't have a well of corporate funds to draw on, or a CEO with pockets to line. Every dollar goes a long way at Briarpatch, and helps us say "yes" to more things: to publishing deeper investigations, using the best technologies, sharing our articles more widely, and paying our contributors more.
We're proud to continue our efforts to make political writing and art sustainable, and we're going to keep pushing to raise our contributor rates even further. If you want to help us, please subscribe, donate, or become a sustainer.