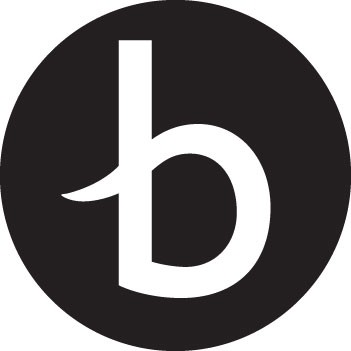 Are you passionate about independent media and social change? Are you a talented communicator with an entrepreneurial spirit, ready to take the reins of a respected Canadian magazine?
Briarpatch seeks a skilled and politically committed Editor to jointly oversee the production of a bi-monthly magazine with the Publisher. As one of two full-time staff in a horizontal, unionized workplace, the successful candidate will be responsible for core editorial duties (including website and social media management) in addition to assisting the publisher with promotions, publicity, fundraising, and other organizational tasks. Both staff report directly to a volunteer board of directors.
The successful candidate will have the following:
an expert command of the English language, with extensive experience in editing, journalism, and/or creative/political writing;
a firm grasp of anti-capitalist and anti-colonial politics and of social movement organizing;
a knowledge of and affinity with the publication and its mandate;
strong leadership skills and the ability to envision and undertake long-term organizational development, such as building the magazine's readership, maintaining long-term financial viability, and developing editorial content;
familiarity with Adobe Creative Suite (InDesign and Photoshop) and Microsoft Office (Word and Excel);
proficiency in graphic design;
an ability to work independently and the initiative to problem solve in a self-directed manner;
masterful organization and time-management skills, including the ability to prioritize and tackle a wide array of tasks varying in urgency and importance;
exceptional communication skills and the ability to work cooperatively;
a willingness to learn and a sharp wit.
Further, candidates should have experience with and/or a passion to develop competency in the following areas:
experience with web content management;
experience in administering a non-profit organization and/or periodical;
a socially minded entrepreneurial spirit
This position requires that the successful applicant relocate to Regina, Saskatchewan, which is a great place to live. (We can provide references to that effect.)
Briarpatch encourages applicants from diverse backgrounds and members of equity-seeking groups. We regret that the Briarpatch office is not wheelchair accessible – we are located in a second floor office accessible only by stairs.
Staff of Briarpatch are members of the Retail, Wholesale, Department Store Union (RWDSU), Local 568.
Your application should include the following:
1. Resume
2. Cover letter
3. Writing sample
Please email applications to [email protected] by December 19. Only those candidates shortlisted for an interview will be contacted. Late applications will not be considered.
The start date for this position will be February 1st or earlier, depending on the availability of the successful candidate.
Check out the FAQs for additional details about the job.