Briarpatch Issue Launch: The Prairie Issue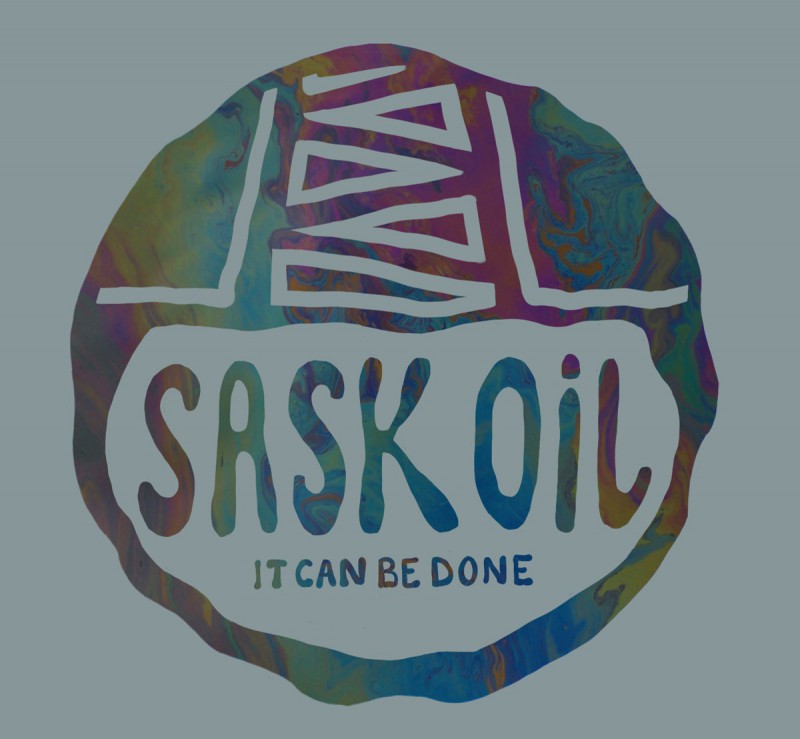 Join us for a lively discussion with article authors and community members on two related topics: decolonizing the justice system; and fossil fuel industries in the Prairies, past, present, and future.
The event will be held on Saturday, April 28 from 2:00 to 4:00 p.m. at Shelf Life Books, 1302 4 St SW #100, Calgary. The space is wheelchair-accessible. RSVP to the Facebook event.
Speakers for the afternoon:
Curtis Lefthand is of Niitsítapi (Blackfoot) descent and is a student at the University of Calgary where he is obtaining his degree in Political Science with a minor in Indigenous Governance, and the founder of the organization Indigenous Resilience in Music. With an acceptance into the University of Victoria Law School, Curtis Lefthand will be among the first of many Indigenous students across Canada to specialize in the joint Indigenous and Common Law program. As an interpreter of Niitsítapi laws and traditions, Curtis utilizes his research in land and cultural preservation as an attempt to challenge Canada's legal frameworks.
Kate Jacobson is a student and organizer living in Calgary. She researches British and Canadian labour history, and is currently working on a project about pirate radio during the 1984-85 miners' strike. Kate hosts a radio show about people's history and music on CJSW 90.9 FM.
David Gray-Donald is the Publisher of Briarpatch Magazine and writes about climate justice, pipeline politics, racism, and much more. He is a settler living in Treaty 4 Territory in Regina, SK.
PLUS: We'll be speaking about why we love independent bookstores, for Canadian Independent Bookstore Day.