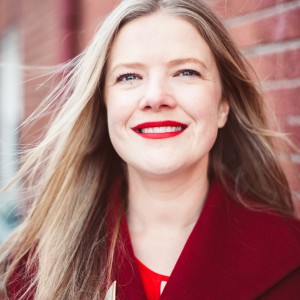 Martha Paynter is a registered nurse practicing in reproductive care. She is a doctoral candidate at the Dalhousie University School of Nursing where her research examines reproductive health and criminalization. She is Pierre Elliott Trudeau Scholar. She chaired the Halifax branch of the Women's Legal Education and Action Fund from 2010 to 2017, and now chairs Wellness Within: An Organization for Health and Justice.
Online-only

In a new report, people inside women's prisons explain how incarceration has impacted their reproductive health – from limiting health care access, to verbal and physical abuse, to destroying family connections.

Online-only

New Brunswick's refusal to fund clinic-based abortions is discriminatory, partisan, and simply harmful to health. A new lawsuit by the Canadian Civil Liberties Association is a last-ditch effort to lift the restriction and save a Fredericton abortion clinic.