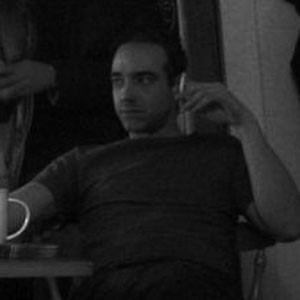 Steven Henry Martin is a social worker and writer out of Peterborough, Ontario.
Magazine

While Prime Minister Mackenzie King visited with Adolf Hitler in the summer of 1937, Canadian radicals of every stripe were volunteering to support and fight for working-class liberation in the Spanish Civil War. Among these were the Communist physician Norman Bethune and the former Nova Scotia steelworker Alexander A. MacLeod. With the help of children's illustrations, they co-founded a transatlantic effort to care for the war's orphans and child refugees.

Magazine

Tibetan Buddhism's heavy emphasis on virtues of non-violence and compassion for all living beings raises the complex question of if or when to use violence against a violent occupier.

Magazine

At midnight on May 31, 2009, the guards who manned the Canada Border Services Agency (CBSA) station on the Mohawk (Kahnienkehaka) reserve of Akwesasne, near Cornwall, Ontario, abandoned the Canadian side of the U.S.-Canada border and went home. The guards were to be issued 9-mm Beretta pistols on the following day as part of Canada's border security policy, but had been warned by Akwesasne community groups that armed agents of the Canadian government would not be tolerated on their land.