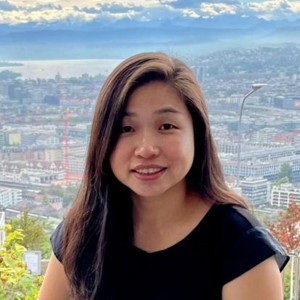 Elene Lam is the executive director of Butterfly: Asian and Migrant Sex Workers Support Network. She holds master's degrees in social work and law, and has been researching the harms associated with the anti-trafficking industry. For over 20 years, Elene has advocated for human rights; for migration, gender, racial, and sex work justice; and against violence against women.
Magazine

在过去的一年里,新市的低收入亚裔女性一直在与镇议会进行激烈的斗争。议会一直努力关闭她们的按摩业务,声称这些工人既是不光彩的罪犯,又是性交易人口贩卖的受害者。

Magazine

In Newmarket, Asian massage workers have been engaged in a battle with the town council, which is intent on shutting down their businesses by claiming that the workers are both disreputable criminals and sex trafficking victims.