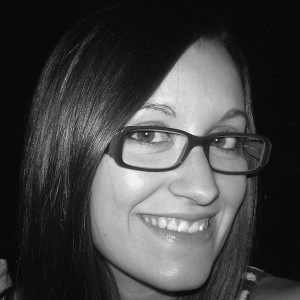 Jillian Kestler-D'Amours is a freelance writer and documentary filmmaker originally from Montreal, and currently based in occupied East Jerusalem. More of her work can be found at jilldamours.wordpress.com.
Magazine

As the boycott of Israeli goods continues to gain momentum in the Occupied Palestinian Territories and worldwide, Palestinian farmers are extricating themselves from the Israeli economy and building self-reliance through community-supported agriculture.

Magazine

"It's hard to find a country friendlier to Israel than Canada these days" far-right Israeli Foreign Minister Avigdor Lieberman remarked last June. Indeed, in its recent actions the Canadian government has only reaffirmed and intensified its full-fledged support for the state of Israel, while conducting itself with what seems like a total disregard for public opinion both internationally and at home.

Magazine

Lin Shiu, 65, walks into the small Hong Kong Women Workers' Association office, still sweating from her morning shift. Wearing a blue suit, baseball cap and fluorescent green mesh vest, she gratefully accepts a glass of water. In an hour, she must get back to work cleaning a luxurious Hong Kong mall.