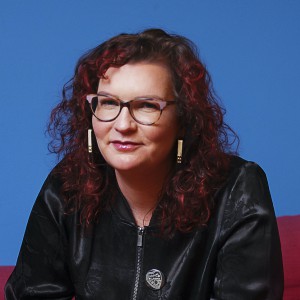 Chanelle Gallant has over 20 years' experience as a social justice activist, organizer, writer, and strategist on issues of sexuality, policing, and racial justice, nationally and internationally.
Magazine

Five trans feminists on the rise of fascist feminism and how to fight back.

Magazine

在过去的一年里,新市的低收入亚裔女性一直在与镇议会进行激烈的斗争。议会一直努力关闭她们的按摩业务,声称这些工人既是不光彩的罪犯,又是性交易人口贩卖的受害者。

Magazine

In Newmarket, Asian massage workers have been engaged in a battle with the town council, which is intent on shutting down their businesses by claiming that the workers are both disreputable criminals and sex trafficking victims.