The residents of the Happiness Inn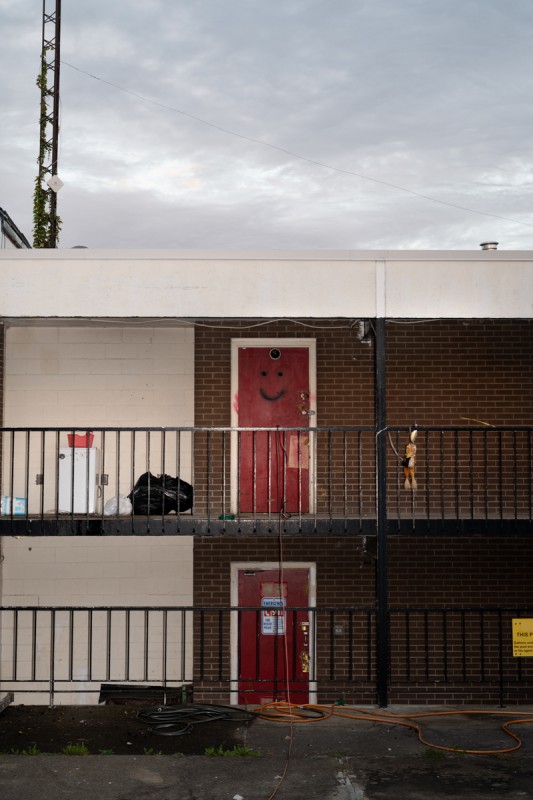 In my community in Niagara Falls, Ontario, a lack of affordable housing and the difficulty of qualifying for it leaves these seniors with no other choice but to live in a motel.
The owner of the Happiness Inn is a wealthy American woman who gives the property manager few resources to improve the building. Residents report broken windows, bug and rodent infestations, and some units without heat or hot water.
Most residents are seniors who are on disability assistance. When searching for a place to live, this motel is their only option. To rent a house or apartment, they need a credit check and proof of income – but most residents do not have credit, and social services provide little income. If a resident has pets, they'll be turned away from most rentals and shelters.
This story is an indictment of Niagara's lack of affordable housing, the failures of our social systems, and the greed of property owners. No one should be forced to live in dangerous conditions like this one.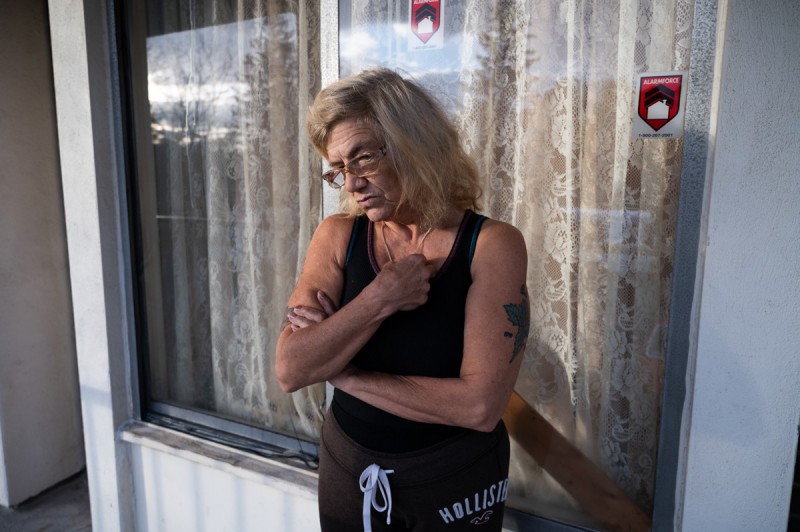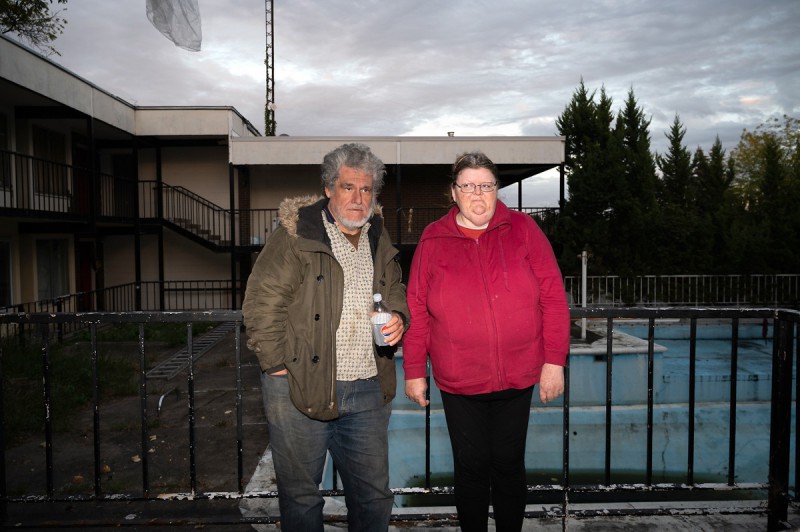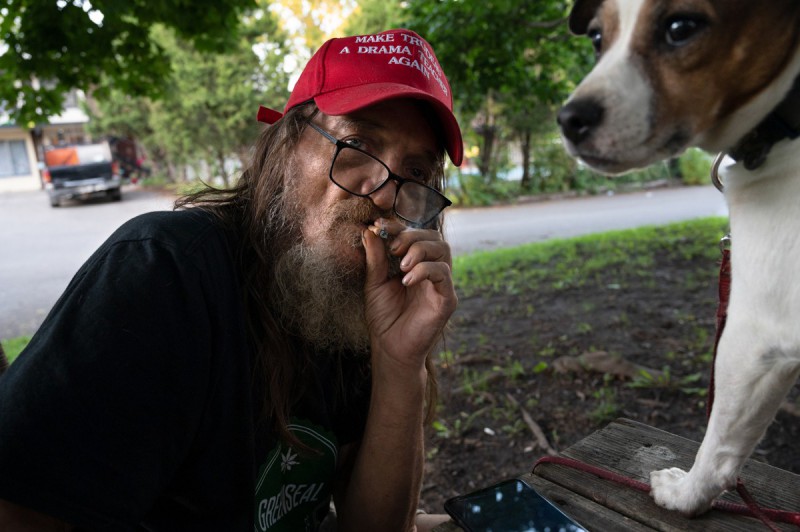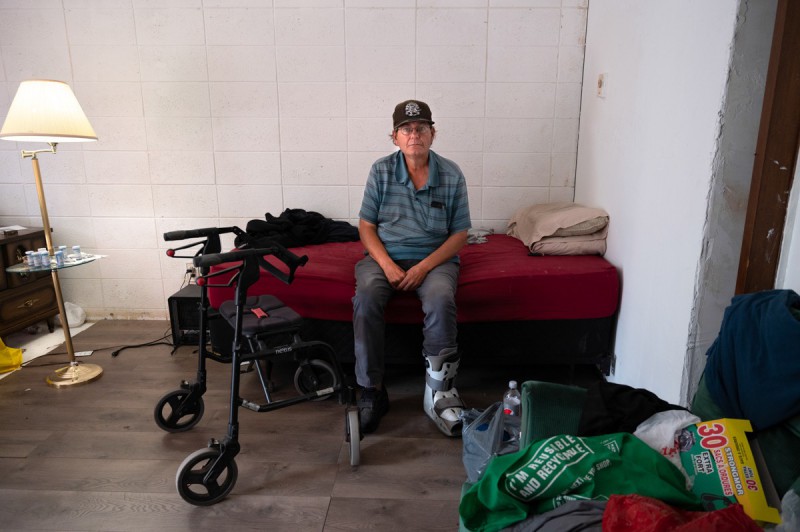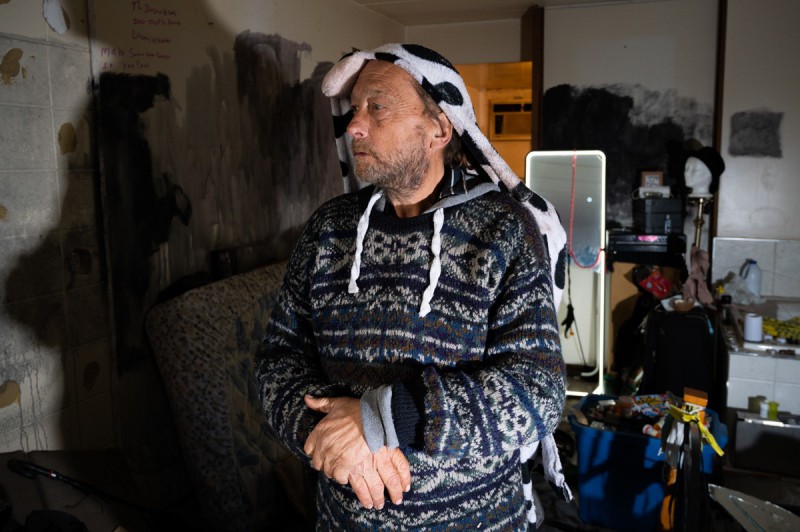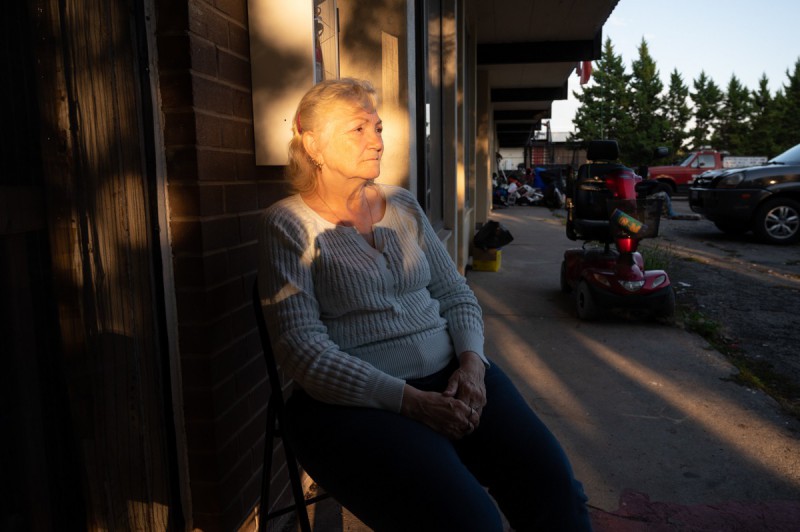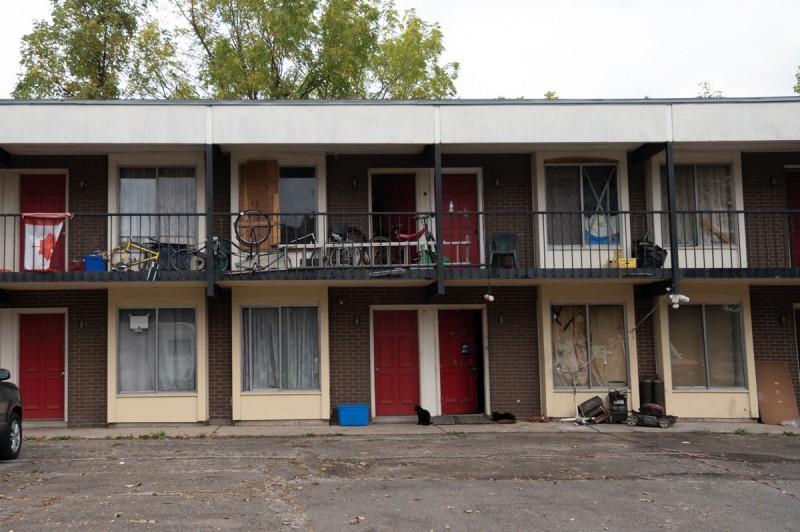 This photo-essay was the runner-up in the photography category of our 11th annual Writing in the Margins contest, judged by Jeff Bierk. We gratefully acknowledge the financial support of the Regina Public Interest Research Group (RPIRG) for this year's contest.