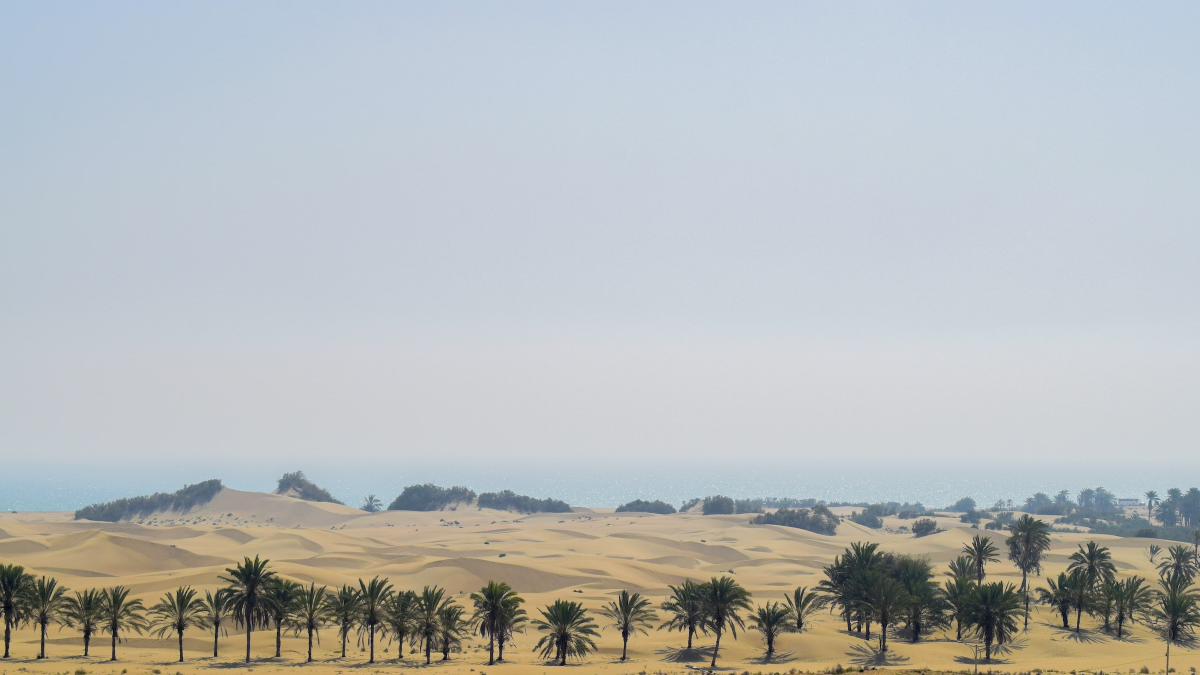 I am memorizing a poem about Love.
I am memorizing a poem about God.
We song our stories – put them to a beat, draw the melancholy out of them, voices like droplets squeezed out of a braided dish rag on an open balcony.
I was born inside a poem and this is the truth.
Baba shakes his head and says don't we just crave the sadness. Don't we just. There is more than one reason this mamlekat is broken. Stuck in the past. Don't we just. Spit nostalgia like it's a tokhmeh seed. Then, run back for it. Quickly. Late at night when the snores rise like chimney smoke to the stars. Pick it up. Write a poem in its mangy margins.
Write about God. Write about Love.
We're all weeping to the moon tonight because it's Thursday. We're remembering the dead. We're trying to tell the truth. Really, we are. We are. Really. There's just so many of them. Wintering our dreams. Wiggling like tadpoles between our toes.
Today, we watched tangerine frogs blend with burnt leaves in the unkept forest that had not yet been bulldozed to buildings or luxury villas. We drove by gated garden after gated garden and someone says, this all used to be dense and thick with the smell of orange-blossoms, silent like heavy eyelids.
We can learn to swallow our envy, our resentment. Brandish the evil eye where our own two should be. I can't say we are blinded, only that we've stopped dreaming. I can't say there's a we to speak of. I can't say there's an eye.
But here's the thing. Yesterday, on the beach, a group of boys with matching jerseys started blasting a Balochi song and kicking their feet in unison. And there was joy. And maman was shaking her ocean-damp hips. And the picnicking families, watermelon seeds stuck to their chins, were clapping and beshkan-beshkaning and whistling along. And Baba was shaking his head and saying this wouldn't happen anywhere else. This wouldn't happen. Anywhere else. This moment.
He's full of regret suddenly. He's looking down at thirty years of unswung feet and stiffened fingers. He's thinking of Love. He's thinking of God. He's thinking of Sand. Breath. Fingers.
I'm telling you there's more than one truth. But they all end with us looking down at our hands.
Call it what you want. But they're always empty.
This poem was the winner of the poetry category of our 12th annual Writing in the Margins contest, judged by Randy Lundy. We gratefully acknowledge the financial support of the Regina Public Interest Research Group (RPIRG) for this year's contest.
Readers like you keep Briarpatch alive and thriving. Subscribe today to support fiercely independent journalism.