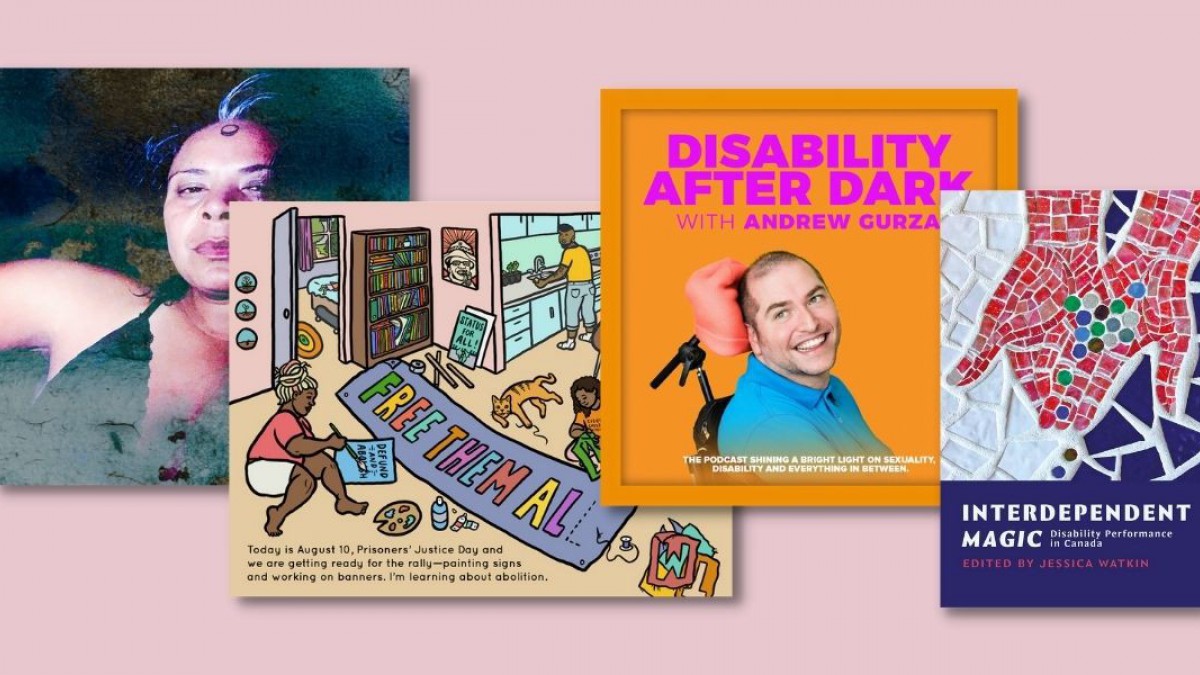 Futurity and systems change reading list
A reading list by Syrus Marcus Ware
This is the first of Briarpatch's new reading lists. Read more about our reviews section and the reading lists.
The books, podcasts, and music that I've absorbed in the past 22 months of this pandemic have been my lifeline to hope and possibility. As we witnessed a pandemic of racism and white supremacy in the midst of this health pandemic – and an increased interest in discussing anti-Black racism, Indigenous resurgence, and Deaf, Mad, and Disabled creative practice – many turned to new music, books, podcasts, and experiences to help them understand the changing terrain of our social world and community. It's been fascinating witnessing the topics writ large in the news every day: abolitionist dreams of free future societies and apocalyptic realities of a climate-changed present. Future worlds and survival in a changing present gripped by the Anthropocene are on everyone's minds, and now is the time to dream and lean into what's coming.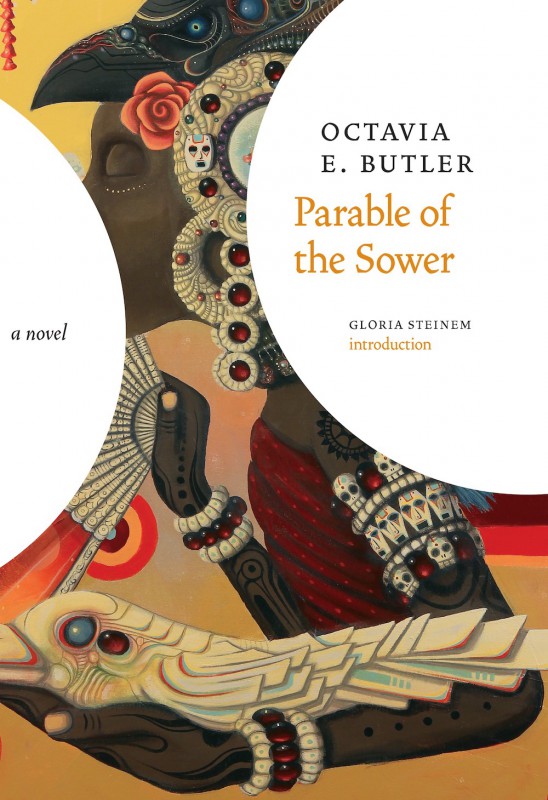 Parable of the Sower / Parable of the Talents / Octavia's Parables
Octavia E. Butler – the influential Black science fiction author – is having a renaissance. Her stories have been guiding community building internationally – there are Earthseed communities around the globe patterning themselves after her two-part series and her characters' religion that "God is Change."
For folks looking for a place to start with Butler's work, I suggest starting with the Parable series. New readers of Butler's work should be aware that the books are set in a decidedly now future, and as such, there are race wars, sexual violence, and disability narratives woven throughout the book. Know that Butler writes unapologetically about the future by closely studying the present and human behaviour. There is now a graphic-novel adaptation of Octavia E. Butler's Parable of the Sower by Damian Duffy and John Jennings as well as a podcast series about Butler's published works by Toshi Reagon and adrienne maree brown. The Octavia's Parables podcast is an excellent companion to the books – you can listen to analysis of each chapter as you read, or listen all at once after reading. Reagon and brown tie the stories from the Parable series into current events, systems change, and futurity studies.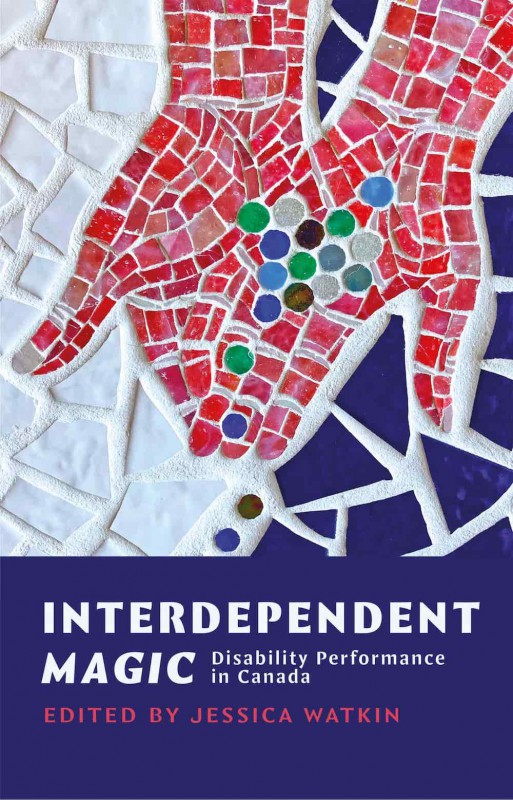 Interdependent Magic: Disability Performance in Canada
Co-created by editor Jessica Watkin and the playwrights featured within, Interdependent Magic: Disability Performance in Canada is the first anthology of disability plays published in northern Turtle Island. Jessica Watkin is a PhD candidate at the University of Toronto and is a dramaturge and creator. The work features interviews with playwrights, actors, and directors who have a lived experience of Deaf, Mad, and Disabled communities. I am excited about the focus on interdependence and magic, along with the chance to hear from Deaf, Mad, and Disabled playwrights and creators in their own words about their practices for cripping the arts. This book will be out in spring 2022.
Certain Days: Freedom for Political Prisoners Calendar
The Certain Days: Freedom for Political Prisoners Calendar is a joint educational project created by political prisoners and outside organizers in Montreal, Hamilton, New York, and Baltimore. Each year they produce a calendar that features articles and art about activism, prison and police abolition, and justice movements. I love this project and have been collecting the calendars every year for the past 21 years. The project is an essential way to integrate abolition news and ideas into your everyday life. Every day is a chance to learn more about political prisoners and abolitionist strategies and histories. Plus, each calendar funds projects run by the collective. Win-win! These calendars ship widely, and bulk orders are possible.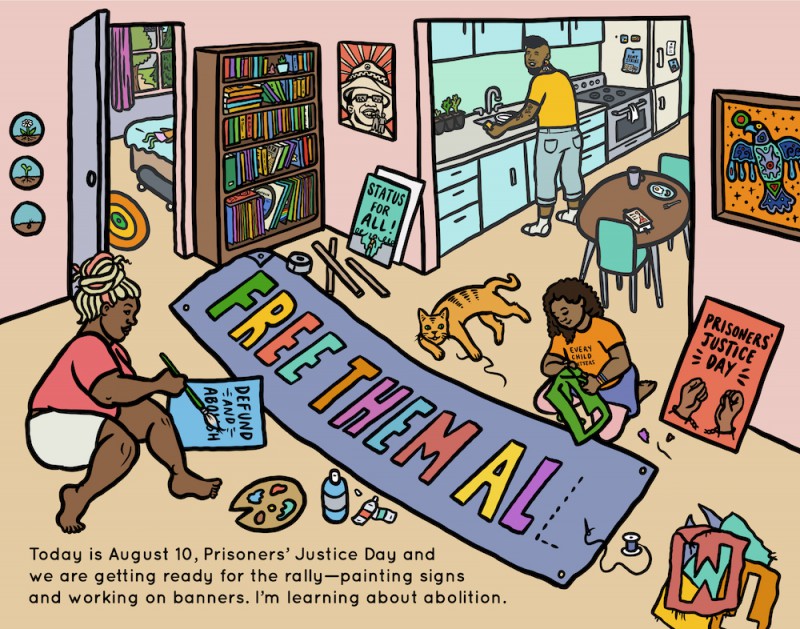 Abolition Is Love
I'm thrilled about a new collaboration I am doing with Alannah Fricker and Cory Silverberg, which is a children's book called Abolition is Love. This brightly coloured kids' book explores prison and police abolition in everyday life in an age-appropriate and engaging way, providing great opportunities to open conversations in your family about these issues. With incredible illustrations by Alannah Fricker, the book is a colour-filled story about a young person helping their family prepare for Prisoners' Justice Day in their community while learning about abolition along the way. The book helps kids and parents alike dream into a future where we are all freer and more able to live self-determined lives in communities rooted in social justice and real safety. This book will be out in 2023!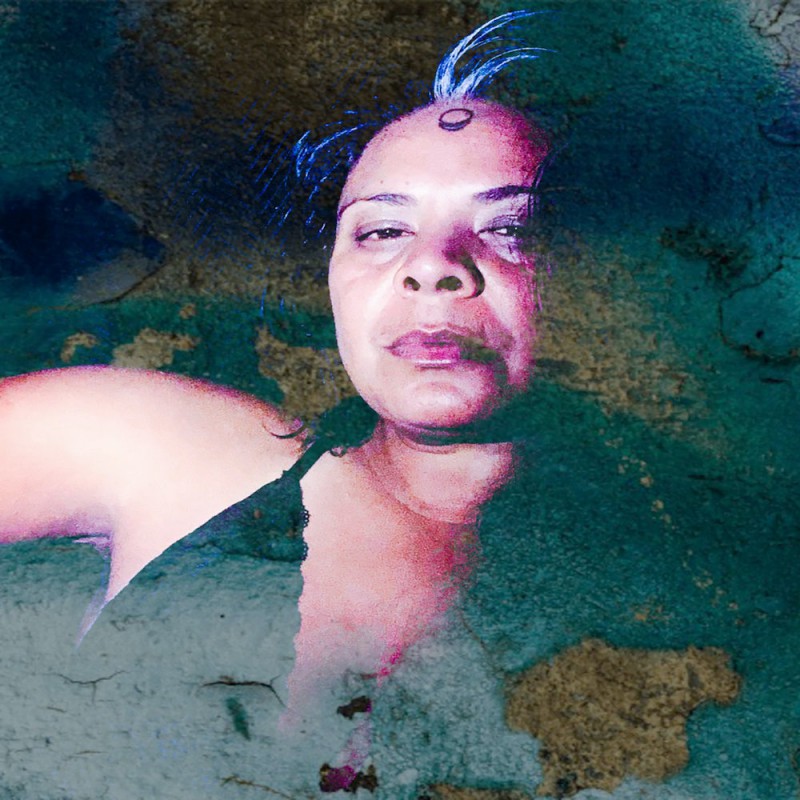 Basic Income
ROSINA is the new dance music project by Rosina Kazi and Nicholas Murray aka Murr, with creative direction from Franny Galore-Wngz. ROSINA's second album, Basic Income, was made to celebrate queerdo weirdos, systems change, and activism with dope lyrics and musical exploration that veers deeply into house and electronica with experimental sci-fi sounds intermingled. This is ROSINA's tribute to the city they love, Tkaronto, where ROSINA has made an indelible mark by creating indie music venues like Unit 2 Community Space and expansive alternative pride festivals like Bricks and Glitter, now in its third year. Basic Income is a tribute to all this musical and activist magic. In the words of ROSINA, "we are sensual, beautiful, brilliant, fucked up, messy, queer, and trans as fuck … black and brown unapologetic beings." If this is you too, or people whom you love, then you will enjoy this deep dive by ROSINA.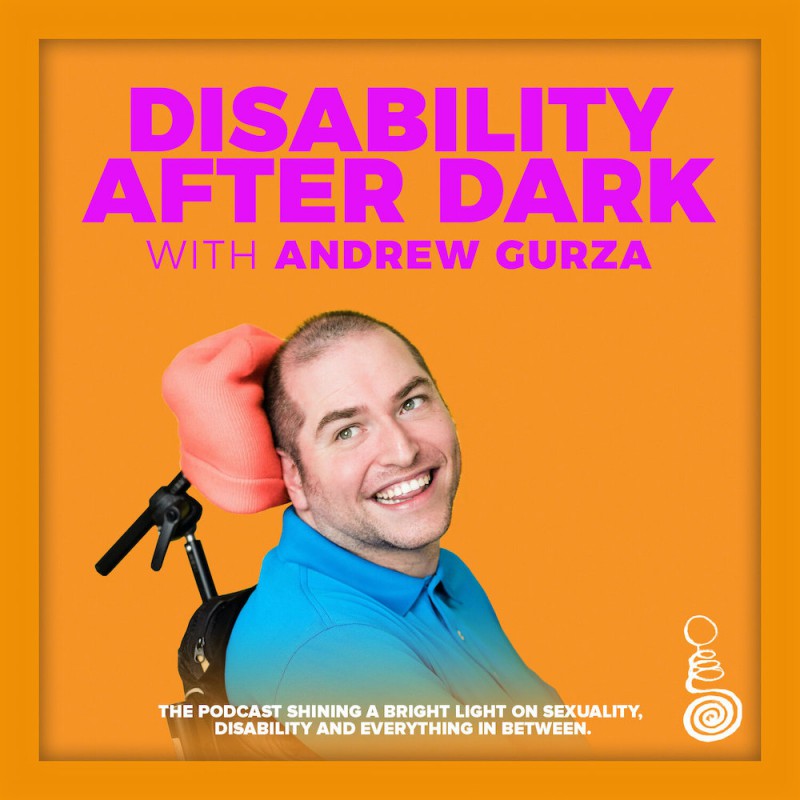 Disability After Dark Podcast
Andrew Gurza's think pieces and interviews are refreshingly frank discussions about sex and disability. Gurza tackles issues like dating, hookups, and intimacy in frank and often hilarious conversations with leading disability sexperts. This podcast is essential content for anyone interested in deepening their understanding of disability, sexuality, and disability justice movements. In addition to his podcast, Gurza has launched the Bump'n Joystick– the first sex toy aid designed with disabled people in mind. Gurza sprung to viral fame when his hashtag #DisabledPeopleAreHot took off and had celebs posting with the hashtag and coming out as disabled.
Readers like you keep Briarpatch alive and thriving. Subscribe today to support fiercely independent journalism.