Introducing Briarpatch's new reading lists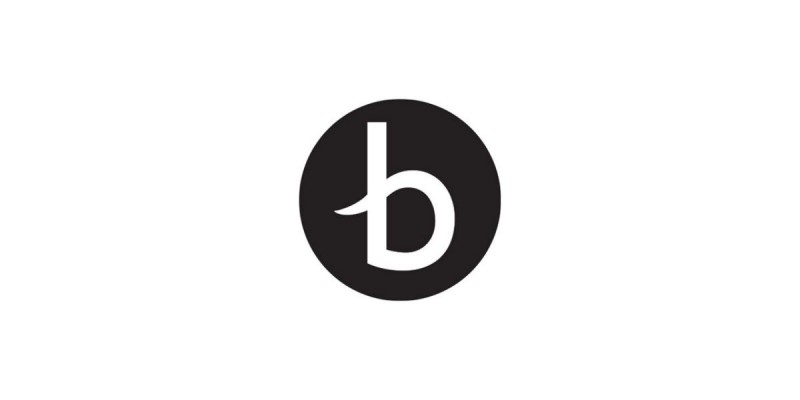 For years, Briarpatch's reviews section has featured an in-depth reflection on a single piece of media, usually a new non-fiction book. We know that readers have enjoyed these essays. But because Briarpatch only publishes six issues a year, our review section had a hard time keeping up with all the new and noteworthy political writing and art.
So the Briarpatch team has decided to try a new reviews section format. Each issue, we will be inviting an organizer or writer whom we admire to curate a reading list on a pressing political issue. The reading list will contain very short summaries or reviews of a piece of media – non-fiction, fiction, poetry, music, visual art, podcasts, and more – that have influenced the thinking and work of the reviewer. With this approach, we hope that each issue of Briarpatch will give you a bundle of new and exciting works to read and absorb, and topics into which you can dive more deeply. We hope the new format will help reveal the strengths and weaknesses of leftist ideas when put in conversation with each other.
We will continue to publish the occasional essay-length review on Briarpatch's website. If you are interested in creating a reading list or writing a review for Briarpatch, read our submission guidelines at briarpatchmagazine.com/submissions, and email your pitch to erin [at] briarpatchmagazine.com.
The new reviews section editor:
Erin Baird is the new editor of Briarpatch Magazine's reviews section. She resides on the territories of the Squamish, Tsleil-Waututh, and Musqueam Nations. She is a writer and researcher, focusing on the social and environmental harms of resource extraction in Canada.