Creative writing contest winners!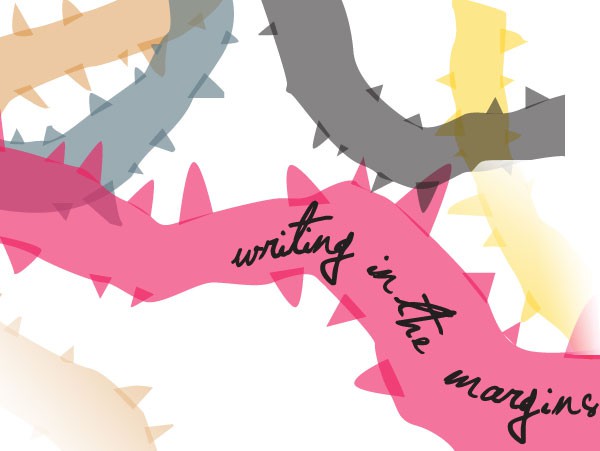 This issue of Briarpatch features the winners of our third annual Writing in the Margins creative writing contest. Among the entries submitted by talented writers from across North America, these two stories most impressed our judges. Briarpatch would like to congratulate Caitlin Crawshaw, chosen by Marcello Di Cintio for her non-fiction entry "The Other F-word," and Matthew John Loewen, whose short story "An Honest Man" was selected by Shani Mootoo. Read their winning stories in this issue.
Crawshaw's piece is a well-written exploration of issues of body image that draws its narrative from the intimacy of the flesh rather than from sterile politics. Loewen makes use of language in a thoughtful way, well-suited to his heartbreaking tale of farm life.
Trina Moyles' creative non-fiction entry "Women Who Dig" and Emma Feutl Kent's short story "Mañana Picadillo" are this year's well-deserving runner-ups; their stories will soon be on our website. Bruce Rice takes home the prize for best entry from our home-town of Regina for "Belfast Now."
Thank you to our wonderful judges who took time from their busy schedules to support emerging writers and to RPIRG, the Willow on Wascana, House of Anansi Press and Goose Lane Editions for their support. And to the many courageous writers who shared their stories with us, thank you.
Readers like you keep Briarpatch alive and thriving. Subscribe today to support fiercely independent journalism.