Help Briarpatch Host a Climate Change Fellow!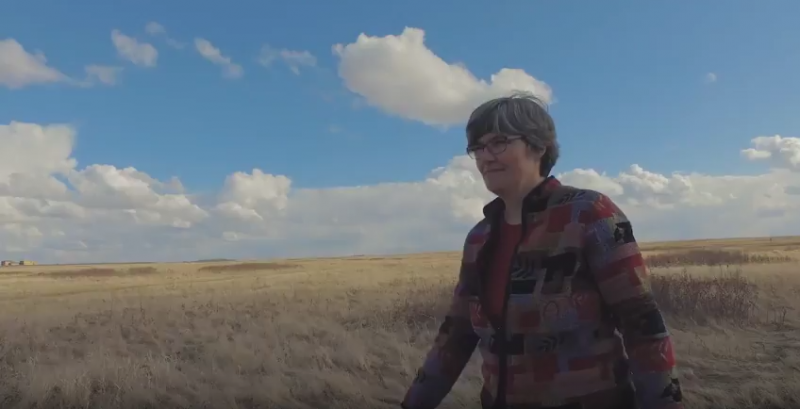 We are delighted to have learned that Briarpatch has been awarded the opportunity to work with Laura Stewart, the inaugural Magazines Canada Grands Prix Fellow!
Laura has selected to work with Briarpatch to write investigative and analytical features about climate change, resource extraction, grasslands, and treaty relationships in Saskatchewan. This is a big opportunity for Briarpatch. It's a chance for us to pay a living wage to a Saskatchewan writer invested in unpacking what's at stake for the land and communities at a time of severe economic and political upheaval in this province.
We need your help. Magazines Canada is contributing half of the costs of this fellowship, and we need to contribute the other half. This means that we must raise $5,000 by May 1. We're asking you, our readers and supporters, to make a donation toward this fellowship. You will be supporting an ambitious emerging journalist in reporting on the complex dynamics in Saskatchewan in this moment.
Please support us by donating what you can today.
Be sure to also check out Magazines Canada's video featuring Laura Stewart and Briarpatch publisher, David Gray-Donald!