Announcing the interim editor, Sophie Jin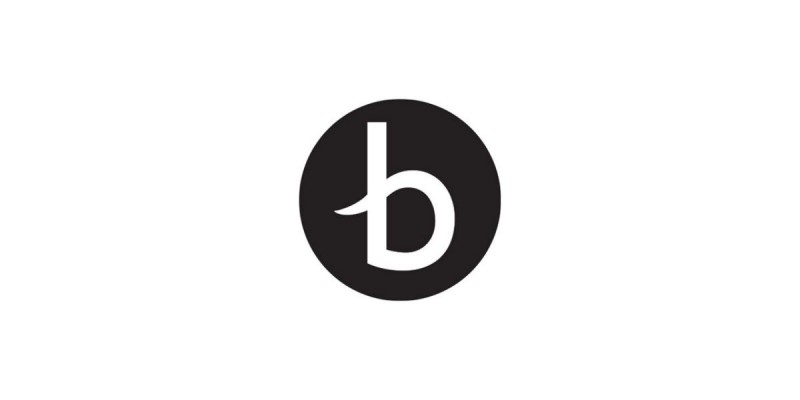 In 2023 I'm taking a one-year leave of absence from my role as Briarpatch's editor. I'll be working on some new projects, resting, and contemplating Briarpatch's future from a healthy distance.
Following our national job call, I'm so excited to welcome Sophie Jin as Briarpatch's interim editor. Sophie is a writer, researcher, and master's student looking at long-term care beyond institutionalization. She has worked as Briarpatch's assistant editor and publisher on-and-off since 2021; she was part of the editorial collective for both the National Magazine Award-nominated Prison Abolition Issue and the Disability Justice Issue; and she has written for Briarpatch, the Sask Dispatch, THIS Magazine, the Monitor, and more.
I couldn't be more confident leaving Briarpatch in Sophie's capable hands, and I'm so excited to see what they publish in the coming year. Please join me in welcoming Sophie into the editor position, and stay tuned for an interview with Sophie about their plans for their year at Briarpatch.