Announcing Briarpatch's new publisher, John Cameron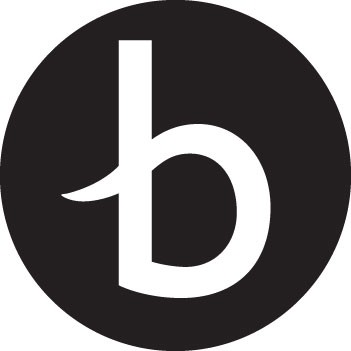 Following our national job call, we are thrilled to announce that John Cameron has joined us as Briarpatch's publisher as of November 18, 2019.
John worked as production manager and editor-in-chief at the Carillon at the University of Regina; since then, he has had work published in the Prairie Dog and Vice. When he isn't reading about racial justice, climate, and labour issues, he's usually bothering his cat or braising something in a Dutch oven. You can find him on Twitter at @warmandpunchy.
This week our outgoing publisher, David Gray-Donald, will be leaving the role. So much of Briarpatch's success over the past three years is owed to David's sincere belief in the value of independent, grassroots media, and his willingness to talk to anyone, anytime about subscribing to Briarpatch. We're very sad to see him go, but he has a note to share with readers before he leaves:
"It has been an absolute pleasure to work at Briarpatch since 2017. Aside from the necessary administrative work – including clearing paper jams in our office printer, and trying to send out renewal notices promptly each month – highlights for me included writing feature articles for Briarpatch, often on climate justice issues, as well as helping launch the Sask Dispatch, our new Saskatchewan-focused paper. I'm heading to my hometown of Toronto to work on books with Lorimer Publishing, and I have no plans to stop telling people to donate to Briarpatch!"