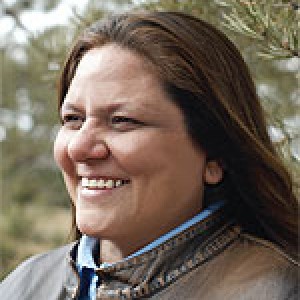 Alex Wilson, Opaskwayak Cree Nation, is a professor in the college of education at the University of Saskatchewan. Her work focuses on land-based education, queering education, and the protection of land and water through sustainable housing.
Magazine

The largest freshwater delta in North America is under threat from a charity whose goal is seemingly to generate more ducks, no matter the cost to local Indigenous residents and wildlife.

Magazine

To make the link between hunting, land use, and Land Back, Alex Wilson spoke to three Indigenous women hunters about patriarchy, spirituality, and the joys of being on the land. 

Magazine

When we say "Land Back" we want the system that is land to be alive so that it can perpetuate itself, and perpetuate us as an extension of itself. That's what we want back: our place in keeping land alive and spiritually connected.