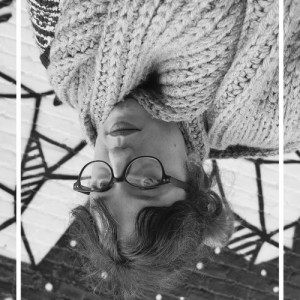 Anna Bianca Roach is a freelance journalist who covers social movements, gender, and labour from a leftist perspective. You can find more about her and her work at www.annabiancaroach.com.
Magazine

Unearthing Justice is the handbook Canada's environmental movement needs. Anna Bianca Roach reviews Joan Kuyek's new book about the mining industry and its discontents.

Magazine

The argument for a reduced work week asks: why do we work to produce so much more than we can possibly use? Why not work less, waste less, distribute better, and enjoy the age of abundance that we've been promised?