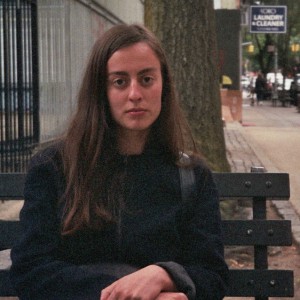 Sophia Reuss lives in New York City. She also works as an editor for rabble.ca.
Magazine

The Democratic Socialists of America Canada Twitter account was fake – but its popularity was not. What's the power of socialist branding to shape a movement?

Magazine

Corporate media owners are killing local newspapers – which is making it difficult for everyday people to understand the on-the-ground impacts of the climate crisis.