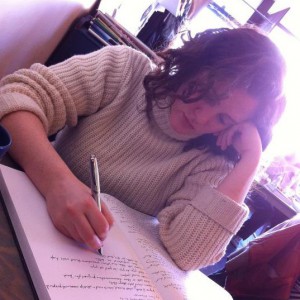 Clare O'Connor is a Los Angeles-based writer and activist with roots in Toronto. She served on the editorial committee of Upping the anti: a journal of theory and action (2008-2012) and is an editor of the forthcoming project Keywords for Radicals.
Magazine

It's been three decades since Canadian legislators replaced the word "rape" with "sexual assault." Against a backdrop of persistent sexual violence, changes in language reveal how much work is yet to be done.

Magazine

Some PIRG supporters fear that adopting controversial positions will provoke attack. Especially after a defunding effort, PIRGs tend to endure a chilling effect during which volunteers and staff can be seduced by "neutrality" and engage in self-censorship.