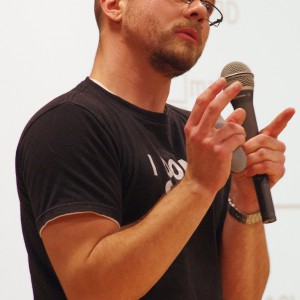 Calvin Neufeld is a co-founder of Evolve Our Prison Farms. He is an advocate of life and quality of life for oppressed species, sexual and gender minorities, racial minorities, the physically, mentally, and economically disadvantaged, and absolutely everybody else. www.calvinneufeld.com.
Online-only

Some clarifications about Briarpatch's recent article about the reopening of the Kingston prison farms, and the work of Evolve Our Prison Farms.

Magazine

When Stephen Harper's government shuttered prison farms across the country without a coherent explanation, some saw an opportunity to transform them into animal sanctuaries.