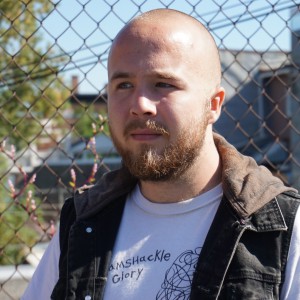 Jon Milton is a student, journalist, and union member based in Montreal. His writing and video work has appeared in the Montreal Gazette, rabble, the Media Co-op, and the Link, where he has also worked in the positions of opinions and managing editor. He is a member of S'ATTAQ, the Montreal IWW's freelancers' union.
Online-only

Since a team of workers took over the STTIC's executive board a year ago, they've been making the union more democratic and militant, following the model of the Industrial Workers of the World.

Online-only

Workers want to nationalize the General Motors plant and build electric vehicles for Canada Post

Magazine

Activists are determined to halt the construction of a new migrant detention centre in Laval.