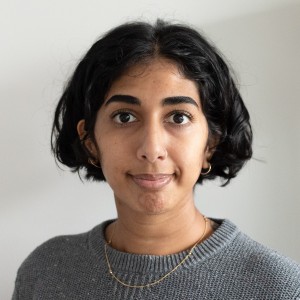 Haseena Manek is a journalist based in Halifax.
Magazine

Rule changes, hostile colleagues, and a lack of democracy – Anjali Appadurai, Kaitlyn Harvey, and Navjot Kaur share their experiences organizing and running with the NDP.

Magazine

Following the deaths of three workers to COVID-19, the experience of migrant farmworkers in Canada has received unprecedented media attention. As a result, workers are winning long-overdue changes to their conditions. This timeline charts the wins and losses of migrant agricultural workers in Ontario during seven months of COVID-19.

Magazine

Pension funds control billions of dollars of workers' money. But when pension funds are invested in real estate, are they really working for workers?