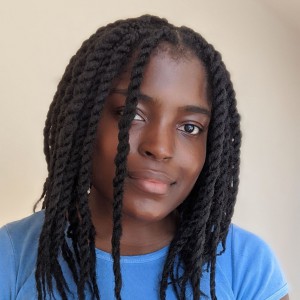 Yasmine Simone Gray is a disabled writer, artist, educator, and master's student based in Toronto, Ontario. Find her on Twitter at @_yasminesimone.
Magazine

In her new book "Black Disability Politics," Sami Schalk highlights the Black disability justice activism overlooked by mainstream disability rights movements and writing.

Magazine

Three people living with long COVID discuss government responses to the pandemic, what doctors need to know, and how people can support long haulers.