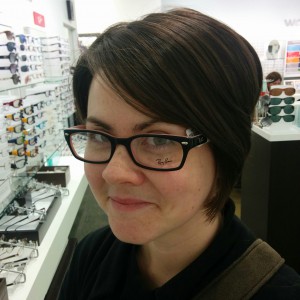 Evelyn Deshane has appeared in Plenitude Magazine and the Rusty Toque, and is forthcoming in Tesseracts 19: Superhero Universe. Evelyn (pronounced Eve-a-lyn) received an MA from Trent University and is currently studying for a PhD at Waterloo University. For more information, see evedeshane.wordpress.com
Magazine

The treatment Evelyn Deshane received for an eating disorder conflated body dismorphic disorder and gender dysphoria. In this autoethnographic essay, Evelyn explains how the diagnostic language of distrust and blame coursed through treatment and stifled crucial conversations about gender.

Magazine

Popular narratives about trans children are all too often about cis parents' assumptions and expectations. It's time we support trans youth in their own stories of success.