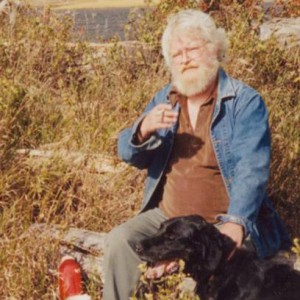 Lorne Brown is an author, a founder of the Waffle Movement, and retired professor of political science at the University of Regina.
Magazine

In the summer of 1962, Saskatchewan was beset by a doctors' strike intent on preserving physician privileges and opposing public health care. Fifty years later, Canada's medicare system is again under threat.

Magazine

Canada's 1960s is a magnificent achievement that distills the essence of the political and social upheavals that defined the 1960s in Canada. Palmer sets out to demonstrate that the 1960s transformed Canada in fundamental ways, and does so very convincingly.

Magazine

Dark Days is about the imprisonment and torture of four innocent Canadians in Syria in the furtherance of the so-called "war on terror" launched by George W. Bush. The four men, all Muslims, are Maher Ahar (361 days in Syrian detention), Abdullah Almalki (more than 22 months in Syria), Ahmad El Maati (two years, two months and two days in Syria and Egypt) and Muayyed Nureddin (34 days in Syria). Not one of them was ever charged with any crime.