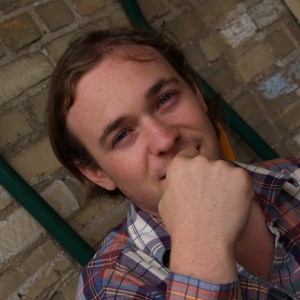 David P. Ball is a photojournalist living in Vancouver B.C., on Coast Salish territory. He lived in Lebanon during the 2006 war.
Magazine

In an era of cutbacks – particularly under austerity reforms like reducing migrant wages to 15 per cent below median regional incomes – a long-simmering migrant health crisis is exploding.

Magazine

Farah Koubaissy lifts a megaphone to the cheers of a crowd in downtown Beirut. The 24-year-old student, blogger and community organizer sports a calm smile, a keffiyeh scarf and a camera.