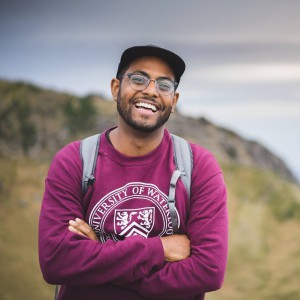 Fitsum Areguy is a student, activist, and freelance writer. His background as a community worker and advocate guide his interest in how race, culture, power, and difference structures our identities and relationships His writing has appeared in the The Community Edition and Korea Expose, and he is the co-founder and project director of Textile, a literary publication and mentorship program based in Kitchener-Waterloo, Ontario.
Online-only

When you factor in the long history of Black people, Indigenous people, and people of colour using guns to defend their communities against police, the military, and white supremacists, gun regulation takes on a different meaning.

Online-only

Across the country, governments are giving police heightened powers during the pandemic. But as I've seen in my home of Kitchener-Waterloo, when police embed themselves in poor and racialized communities, they may simply decide not to leave.