A Skin for a Skin
Creative writing contest (poetry)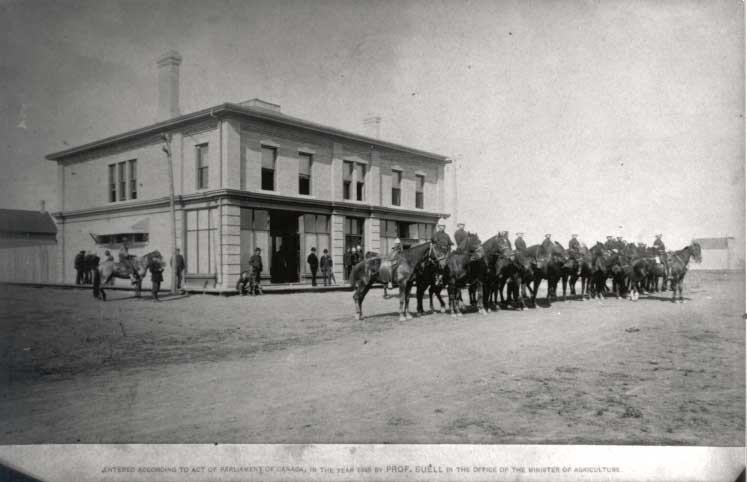 This poem by Cassidy McFadzean took the prize for best local entry in our fourth annual Writing in the Margins creative writing contest.


A Skin for a Skin
I want to be a cover girl on The Bay's glossy flyer,
draped in a Hudson's Bay blanket, four stripes.
My casket's red on white. My wool's laced with virus.
Beaver pelt, jockey hat. I'm the hunter, you're the muskrat.
Forget the fur trade, let's role-play. I ambush
your lowly fortress. I commandeer this loaded musket.
You march the meandering path of Lieutenant Edgar Dewdney,
retreat to the pawnshops and Kokum's Bannock Shack.
Broken windows, shattered glass. All the city's streetlights
black out when I pass. All this city's roads split
from Dewdney Ave. I spot the old Government House
on Google Street View. Drag a cursor to the park
where Louis Riel hanged. Stand beside the flagpole,
can't make out the plaque. My flag flies at half-mast.
My leaf's white on red: that's a picture of the future.
Zoom into a pixelated cloud shaped like a boot print.


Readers like you keep Briarpatch alive and thriving. Subscribe today to support fiercely independent journalism.