Third annual creative writing contest: announcing the short lists!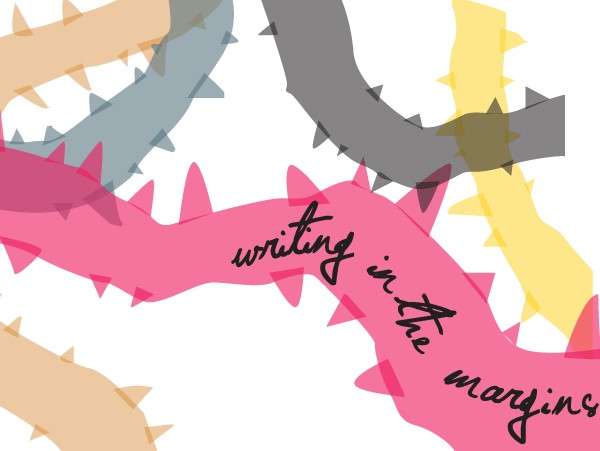 Briarpatch Magazine is delighted to announce the shortlisted entries in our third annual Writing in the Margins creative writing contest. Thank you to all the writers who shared their stories with us, and congratulations to our shortlisted writers!
Creative Non-Fiction Short List
Belfast Now by Bruce Rice, Regina
Low-Income Lady by Debby Adair, Regina
Print by Lindsay Miles, Vancouver
The Other F Word by Caitlin Crawshaw, Edmonton
Women Who Dig by Trina Moyles, Peace River
Short Fiction Short List
An Honest Man by Matthew John Loewen, Summerland
Mañana Picadillo by Emma Feutl Kent, Edmonton
Sita & Moses by Kiran Kaur Sunar, Vancouver
Things Are Good Now by Djamila Ibrahim, Waterloo (Ontario)
What Grows by Rebecca Fisseha, Toronto
Congratulations to Bruce Rice for submitting the best entry from Briarpatch's home city of Regina. Bruce will be treated to a dinner with award-winning writer and naturalist Trevor Herriot. Lee Powell of London, Ontario is the winner of the prize pack, including great Briarpatch swag and books by our judges.
Our judges Marcello Di Cintio (creative non-fiction) and Shani Mootoo (short fiction) have selected one winner and a runner-up in each of their respective categories. The winners will be published in our March/April issue and the runner-up stories will be published online at briarpatchmagazine.com