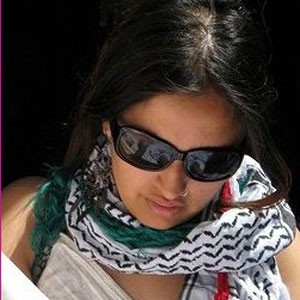 Harsha Walia is a Punjabi organizer and writer.
Magazine

Since September 2020, tens of thousands of farmers and farm labourers and over 40 unions have been waging resistance to three agricultural farm bills in India. The protest's sustained presence, immense scale, and diverse solidarities have shaken the legitimacy of Prime Minister Modi, and provided us all with a renewed ethical orientation and political vision for a new world.

Magazine

Given the devastating cultural, spiritual, economic, linguistic and political impacts of colonialism on Indigenous people in Canada, any serious attempt by non-natives at allying with Indigenous struggles must entail solidarity in the fight against colonization.