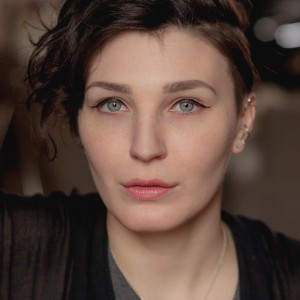 Savannah Stewart is a freelance writer, editor and translator from Montreal. She is a regular contributor to Cult MTL and her work has also appeared in the Link, where she worked as the coordinating editor. She tweets at @Sav_Eden_S.
Magazine

Canada's sole sex worker's union wants to organize the industry coast to coast. But with members spread out in different cities, and working for online services like OnlyFans, how much support can a union provide?

Online-only

The student strike is alive and well in Quebec. This week, tens of thousands of Quebec students will walk out of their classes, demanding wages for all interns.