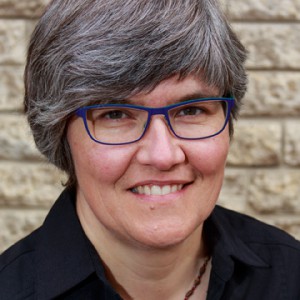 Laura Stewart grew up on a small cattle farm in southeast Saskatchewan, studied biology and geography, and surveyed native prairie plants for oilfield project reviews, before turning to activism and journalism. She is the 2017 Magazines Canada Grands Prix Fellow.
Magazine

Another long-standing pasture program in Saskatchewan was cut in the spring of 2017, eliminating resources for the land's protection at a time when national and international conservation organizations are calling for the opposite.

Magazine

Grasslands ecosystems are under threat globally. With less than 20 per cent of Saskatchewan's prairie lands remaining, the provincial and federal governments are attempting to privatize the public pastures established in the 1930s by the Prairie Farm Rehabilitation Administration (PFRA). Ex-oil-industry contractor and inveterate grasslands lover Laura Stewart is our personal guide through a vibrant ecosystem, revealing the global, and colonial, stakes of grasslands health – and the growing movement rising to its defence.