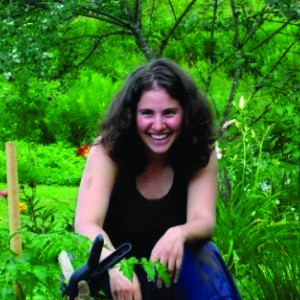 Naava Smolash is a faculty member in the English department at Douglas College. She holds a PhD from Simon Fraser University focused on race theory, and is the author of "The Opposite of Rape Culture is Nurturance Culture."
Magazine

Accounting for the history of transformative justice and determining how it can best be put into practice in non-Black spaces.

Magazine

What is transformative justice, and how can it be used in organizing spaces to respond to sexual violence?