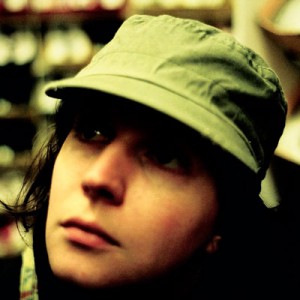 Brittany Shoot is a writer, editor and critic based in Copenhagen and Boston.
Magazine

Marilyn Waring's decades-long career has been as varied as it has been influential. She was the youngest woman elected to the New Zealand Parliament, is a long-time activist for lesbian and gay rights, and has tended her own goat farm for many years. Waring recently spoke with Briarpatch about the state of women's rights in the Global South and how women in the North can support southern resistance to economic inequality.

Magazine

Thank goodness for freegans, who have excelled at showing us how much food we waste every day. Freegans do for wasted food what the 100 Mile Diet has done for eating locally grown food. People who practice freeganism are also showing us how we can pinch pennies and save money in this recession.