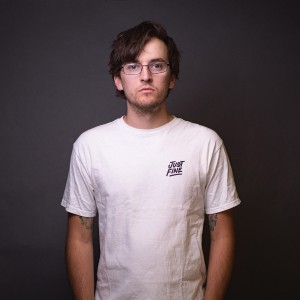 Nicholas Olson is the author of A Love Hat Relationship, a photobook of collectable prairie hats; and a series of illustrated zines with accompanying audiobook narrations. More can be found at ballsofrice.com. He lives in Treaty 4 Territory.
Magazine

The history of the harm reduction movement is one of direct action and protest – an "act first, ask second" attitude that was the only reasonable response to an outbreak of preventable disease and a crisis of premature deaths. Nicholas Olson reviews Fighting for Space, by Travis Lupick.

Magazine

What can a book portraying economic ruin in America teach us about Canada's future?

Magazine

Winner of the "Best of Regina" category in the sixth annual Writing in the Margins contest.