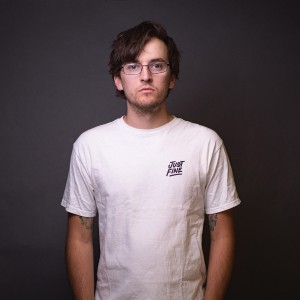 Nicholas Olson is the author of several works of short fiction and essays, including a new series of illustrated zines of short stories with accompanying audiobook narrations. Books and audiobooks can be found at ballsofrice.bandcamp.com. Other works can be found at ballsofrice.com.
Magazine

What can a book portraying economic ruin in America teach us about Canada's future?

Magazine

Winner of the "Best of Regina" category in the sixth annual Writing in the Margins contest.