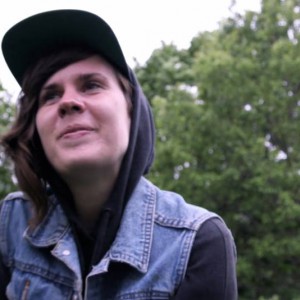 Gwendolyn Muir is an organizer based in Montréal/Tiohtià:ke on unceded Kanien'kehá:ka territories. She grew up in the farming region of Montérégie, on Wabanahkik lands split by the ever-maintained US – Canada border. You can get in touch with her at [email protected].
Online-only

We must stop Lucy Francineth Granados' deportation, and overhaul the sadistic and arbitrary case-by-case regularization system.

Magazine

The Temporary Foreign Worker Program has spawned a recruitment industry in Guatemala that promises workers risk-free employment in Canada, but delivers precarity and exploitation.