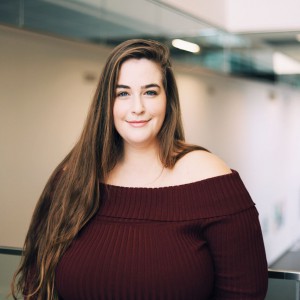 Jill MacIntyre is a soon-to-be masters student in geography from Prince Edward Island who's passionate about climate justice, food sovereignty, and the ocean.
Magazine

As we stare down a climate crisis and a hard-right political wave, women activists are setting out to transform electoral politics in Canada. But are the parties ready for them?

Magazine

Big agribusiness corporations control the entire food supply chain – from seed to superstore – on Prince Edward Island. But small family farms are fighting back.