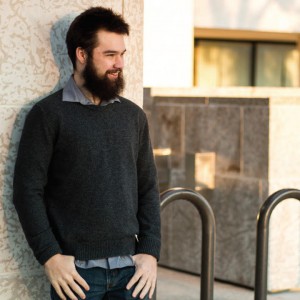 John Loeppky is a disabled freelance writer currently living in Regina, Saskatchewan. He has published work with Passage, the Media Co-op, CBC, and FiveThirtyEight.
Sask Dispatch

In Saskatchewan, disabled people on income assistance live off barely half of what the feds' COVID-19 benefit promises, an amount below the provincial poverty line.

Magazine

In mainstream media, labour journalism has been replaced by financial reporting and business sections. But journalism students are raising the labour beat from the grave.