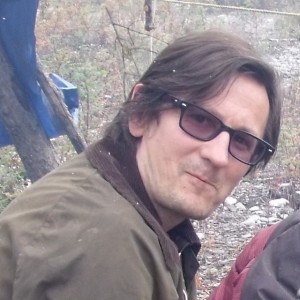 Peter Kulchyski is a professor of Native studies at the University of Manitoba and an Aboriginal rights activist with the Winnipeg Indigenous People's Solidarity Movement. He has written and edited numerous books and both scholarly and popular articles.
Magazine

Around much of northern Manitoba, "hydro" is a dirty word, and for good reason. These projects have reconfigured the landscape of the entire region, drying whole rivers and engorging lakes.

Magazine

Many Indigenous peoples feel that the UN Declaration on the Rights of Indigenous Peoples is a significant victory, and they are not wrong. But will the UNDRIP open the door for new attacks on Aboriginal rights in Canada?