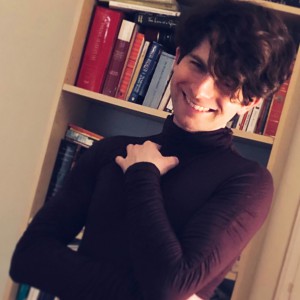 Daniel Karasik (they/them) is a writer and organizer in Toronto. Their poetry appears in recent issues of The Puritan and Plenitude Magazine, and was shortlisted for Briarpatch's Writing In The Margins contest earlier this year. They are a co-facilitator of Artists For Climate & Migrant Justice and Indigenous Sovereignty, a new initiative to support the independent work of Toronto-area artists pursuing transformative political projects.
Magazine

Today's left wins when we challenge the right's cruel and exclusionary imagination with more just, more beautiful world-making projects of our own.

Magazine

The right of trans prisoners in Canada to self-identify their gender is an important win. How can it be used to fuel – and not drain – our efforts towards a future without prisons?