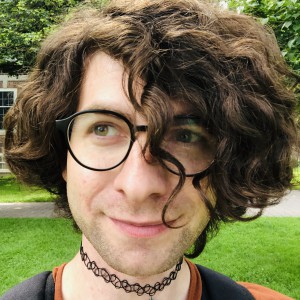 A Toronto-based writer, Daniel Karasik (they/them) organizes with IfNotNow and Artists For Climate & Migrant Justice and Indigenous Sovereignty, among other groups.
Blog

Why did IfNotNow Toronto have to defend their antisemitism training against other Jews? The answer lies in the left and the right's competing definitions of antisemitism.

Magazine

Today's left wins when we challenge the right's cruel and exclusionary imagination with more just, more beautiful world-making projects of our own.

Magazine

The right of trans prisoners in Canada to self-identify their gender is an important win. How can it be used to fuel – and not drain – our efforts towards a future without prisons?