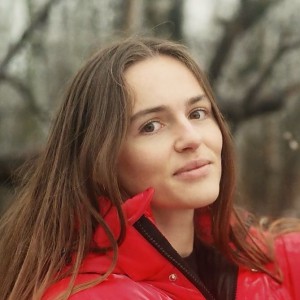 Claire Johnston is a Michif person with Swedish, Scottish, and English settler ancestry. Some of their family names include Brown, Johnston, Moore/Moar, Richards, and Thomas. Claire organizes with the Winnipeg-based grassroots Métis collective Red River Echoes.
Magazine

A grassroots collective is putting forward a different vision of a Métis future – one based on reciprocity, good governance, and anti-colonialism.

Magazine

This year, I read Maria Campbell's foundational memoir in a book club of Métis women. Nearly 50 years since it was published, "Halfbreed" still holds important teachings for those of us on the journey of understanding what it means to be Métis.