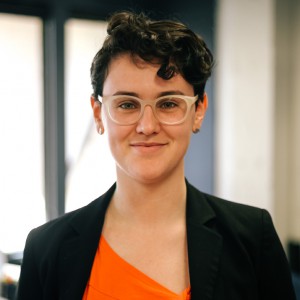 Kate Jacobson is an organizer living in Calgary. She currently researches post-war British industrial disputes, organizes tenants, and is the host and sound engineer of the Alberta Advantage podcast.
Magazine

Toronto Pearson Airport is Canada's largest workplace. There, workers are building up an organization that aims to match the airport's power.

Magazine

Aaron Doncaster was fired from his job as a dishwasher at Calgary's Hilton Garden Inn for organizing a union. But in Alberta, workers have new protection against union-busting bosses.

Magazine

"Hell's Hole," "the Devil's Row," and "the Western Front" – these were the nicknames for the coal mines of the Drumheller valley. In 1919, around 6,500 Drumheller coal miners walked off the job after voting to join the radical and militant One Big Union. Nearly a hundred years later, the 1919 Drumheller strike remains one of the most famous examples of workers' power on the Prairies.