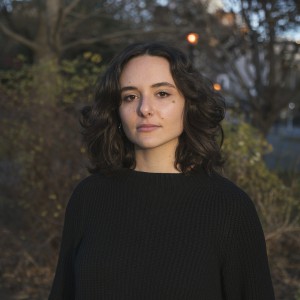 Talia Gruber is a graduate student in social work, and a community worker based in New York and Toronto.
Magazine

To avoid police and prisons, more leftists are turning to accountability processes to repair harm. But fractious accountability processes are tearing communities apart. How might returning to transformative justice's Black feminist roots help break the cycle?

Magazine

There's no rulebook for transformative justice work. What we have and are being given are principles, beliefs, guidelines, and personal experiences. We must use these offerings iteratively, as tools to grapple with our own spaces and our positions within them.